New Music – James Blake, Solar Bears, Cloud Control
The latest New Music selections from the On The Record column in tomorrow's edition of The Ticket. All recommendations for future New Music picks welcome below. James Blake There are currently a couple of record labels arm-wrestling for the right …
The latest New Music selections from the On The Record column in tomorrow's edition of The Ticket. All recommendations for future New Music picks welcome below.
There are currently a couple of record labels arm-wrestling for the right to release this London producer's debut album. Listen to the lush electronic, dubby soul on his EPs for Hessle, Hemlock and R&S and you too might want to join in the chase.
Solar Bears
From Dublin and Wicklow, John Kowalski and Rian Trench are currently applying the finishing touches to "She Was Coloured In", their forthcoming debut album for Planet Mu. "Children of the Times" is a lovely example of their pastoral electronica and soundtrack smarts.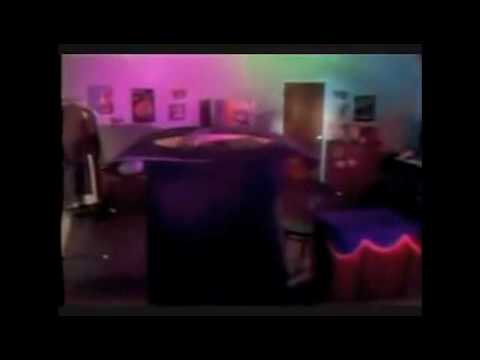 The sumptuous melodies and delightful thrills of songs like "Gold Canary" and "There's Nothing In the Water" are reasons to cheer this Australian band's debut album "Bliss Release". Indie gems a go-go from the Blue Mountains.