#Now Playing – May 14
This week's essential tunes from OTR. Please feel free to add your own selections below. Foster the People "Pumped Up Kicks" (Self release) The first tune of the summer from a Los Angeles band who know that the best way …
This week's essential tunes from OTR. Please feel free to add your own selections below.
Foster the People "Pumped Up Kicks" (Self release)
The first tune of the summer from a Los Angeles band who know that the best way to ours hearts is via a sunny chorus, sassy melodies and – the key ingredient – a spot of whistling. Irresistable. Download the track here.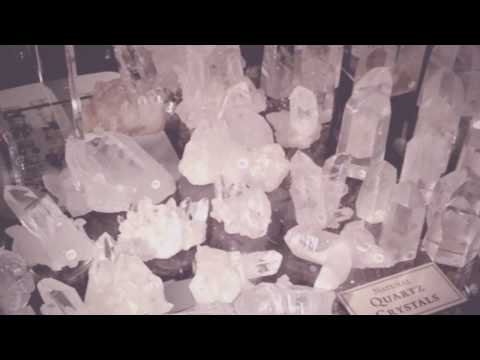 Onra "Long Distance" (All City)
Smashing hip-hop boogie and electrosoul from the Parisian producer behind the dashing "Chinoiseries" album whose new LP is due soon on Dublin's All City label.
The Like "He's Not A Boy" (Geffen)
Los Angeles pop lasses in thrall to the sassy sound of the Sixties get the Mark Ronson production treatment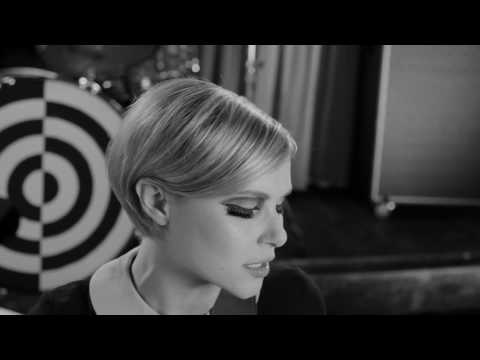 Phosphorescent "Here's To Taking It Easy" (Dead Oceans)
Peerless new-school American folk from Matthew Houck on his fifth and finest album as Phosphorescent. Download "The Mermaid Parade" and "It's Hard To Be Humble (When You're From Alabama)" from the album here.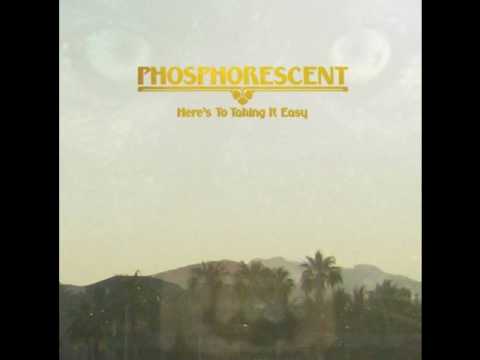 Hypnotic Brass Ensemble "Heritage EP" (Choice Cuts)
Made-in-Ireland EP from the Chicago-bred, New York-based brassy brothers with the best festival rep of all. Download "Spottie" from the EP here.