New Music: The Phoenix Foundation, The Knocks, HT Heartache
Tomorrow's music today: the latest New Music selections from the On The Record column in tomorrow's edition of The Ticket The Phoenix Foundation New Zealand readers of OTR will already know this band who've released a couple of fine albums …
Tomorrow's music today: the latest New Music selections from the On The Record column in tomorrow's edition of The Ticket
New Zealand readers of OTR will already know this band who've released a couple of fine albums at home already. Latest release "Buffalo" makes a grand statement with dreamy pop tunes, pitch-perfect harmonies and splendidly hummable choruses.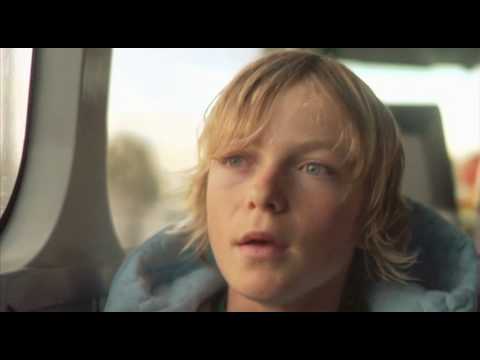 Manhattan-based production duo who've remixed Katy Perry, Passion Pit, Ellie Goulding and Marina & The Diamonds strike out on their own. New single "Blackout'" is a beautiful post-everything funky pop banger. Download a bunch of remixes here or "Blackout" here.
Perfect working name for the Los Angeles singer with a treasure trove of spooked, slow-motion old-country and West Coast blues. Check her sweet debut album "Swing Low" for more.