OTR returns to The Ticket
From tomorrow, On The Record will be making a return to the pages of The Ticket as a weekly column. The new OTR set-up will have an opinion piece, a Now Playing section and a weekly New Music round-up. This …
From tomorrow, On The Record will be making a return to the pages of The Ticket as a weekly column. The new OTR set-up will have an opinion piece, a Now Playing section and a weekly New Music round-up.
This will mean some changes to the regular postings here on the blog. Every Thursday afternoon, I'll be publishing the New Music picks here, with the rest of the column following on Friday morning. Don't worry, the regular plugs post will continue, though there will be some subtle changes to that as well, as you'll see from tomorrow.
For now, here are the New Music highlights for this week
Slow-motion bittersweet symphonies and wistful layers of spooky sound from the Ontario duo who take their name from a Max Richter album title. Check out the free-to-download "The Years EP" for a taste of their evocative dream-pop.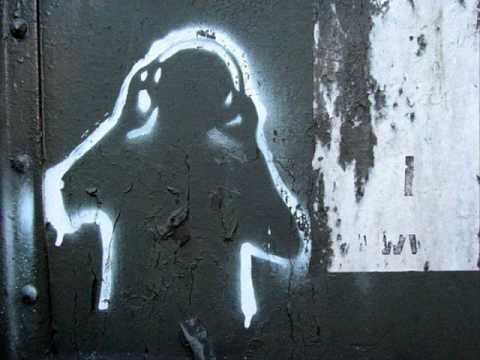 Taking over where Burial left off, London producer Deadboy's releases to date have demonstrated his skills when it comes to pitch-perfect melancholic, soulful, futuristic electronic grooves. Both the "If U Want Me" single for Glasgow's Numbers label and the "U Cheated" EP for Well Rounded are next-generation beauties.
2009/10 may have been a desperate season for Hull City's football fans, but there are some musical reasons to be cheerful on Humberside. The Neat's debut single "In Youth Is Pleasure" is a brash, sharp-as-a-tack tune with a bit of a snarl to it. Now available on Chewing Gum, a new label from a few Kaiser Chiefs.