SXSW 2010 – day (and night) two
Mountain Man: the most extraordinary event of the last 24 hours. Three young girls stand together onstage, holding hands, smiling shyly at oneanother and proceed to sing a rake of kooky folk songs in perfect heavenly harmony. Later, we're told …


Mountain Man: the most extraordinary event of the last 24 hours. Three young girls stand together onstage, holding hands, smiling shyly at oneanother and proceed to sing a rake of kooky folk songs in perfect heavenly harmony. Later, we're told that this was one of their first ever gigs where they had to use microphones. They have to battle with a venue which prefers to keep the sports channel playing on the big-ass TVs over and around the bar and the rumble from Sixth Street outside. They succeed by drawing the audience closer to the stage and pulling us into their world. It's truly, utterly, splendidly divine. Hit!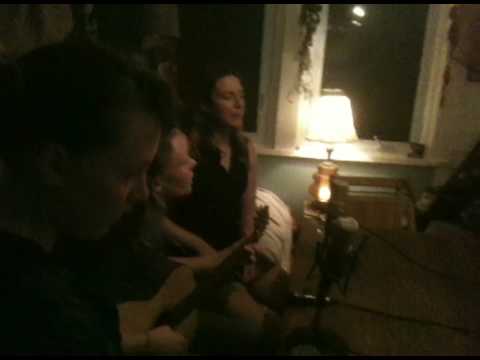 Sonny & The Sunsets: bebopalula West Coast beat-happenin' pop tunes with a Jonathan Richman twist in the tail. Big up once again to OTR reader Fiona for sending us their way. Happy days.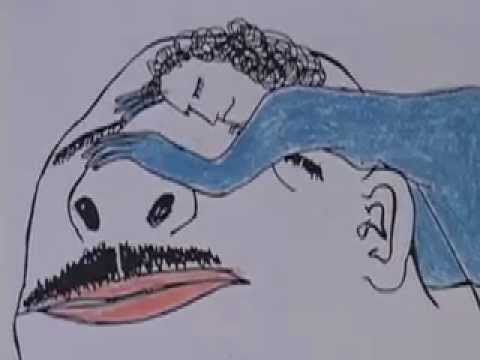 Smith Westerns: kick-ass teenage kicks and bone-shaking, rabble-rousing glammy garage rock riffola from Chicago kids who're keen to take on the world as fast as humanly possible.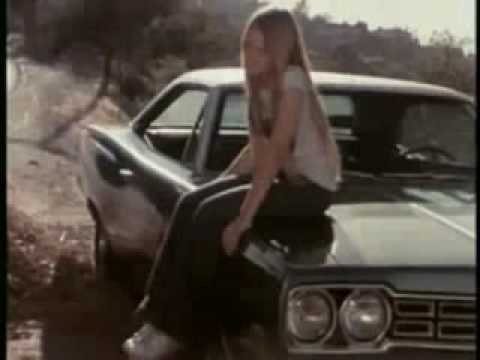 These United States: good ol' boys you've probably never of before from Lexington, Kentucky who've already got a bunch of albums under their belts and a whole load of road-miles on the engine. They know their country, they know their blues and they know how to put together rockin' tunes which will both seduce and sock it to you. Fans of The Jayhawks and Jason & The Scorchers (when they were hot) will like this.
Generationals: doo-wop pop with smarts from New Orleans. There's two of them in the photos but live, they've got a wisecracking drummer and another dude on hand to embellish and blow out the songs. Music with oomph and panache and all that jazz. And the second great band I've seen from NOLA this week.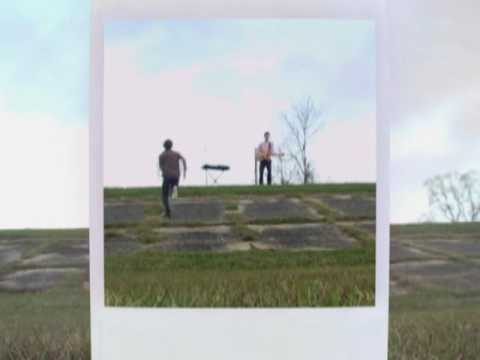 Sharon Jones & The Dap Kings: it's the first time I've seen Sharon Jones and her sharp-suited band in yonks (I don't think I've seen them since a Barcelona basement show many years ago) and I'd forgotten just how much heat these funksouljazzrhythmandblues veterans pack. A young lad called Justin is plucked from the stage to join Sharon in getting on down and he will not forget this gig in a hurry. Soul sister number one and a grand old hustle on Red River Street.
Bewitched Hands On Top Of Our Heads: they could have also called themselves Beguiling Hands On Top of Our Heads. French ensemble hearing a giddy, swinging version of the big music and getting on with the plan with melodies and harmonies to kill for.
Bajofondo: what SXSW can be all about. It's early evening out by the town lake and there are thousands happily wandering around the park, taking in the sights and sounds as the sun sets in the corner and the bats under the South Congress bridge limber up for their nightly outing. The sounds for tonight's sunset are the most wonderful electrotango you will find from Gustavo Santaolalla and his gang. It's big, bold, bright and beautiful, sounds to keep you on the good foot all night long. Sounds which also make you forget that just because a stall is selling what they call "world's best burgers" does not mean that these are, in fact, the world's best burgers. Maybe I should call the Liveline…
The Soft Pack: we were digging 'em at SXSW a few years ago when they were called The Muslims and now, they're back with a new name, a stonking debut album and a date at the big ol' stage at Stubbs. It doesn't phase them. Razorsharp, punchy, cocky power-pop with an awesome wallop.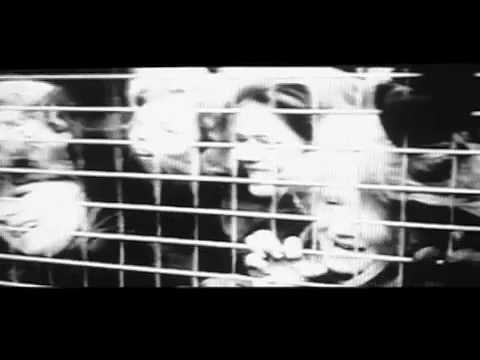 JJ: we come for the Balearic pop and we stay because we keep waiting – and hoping – for JJ to be as good as the albums to date. Sadly, it just doesn't happen. A girl sits on a stool, smokes a fat one, swigs some beer, strums her acoustic guitar and sings over some sweet beats. She looks terribly, terribly bored with her lot. Unlike the albums, it's hugely meh and not full of joy. Next.
MEN: you're going to be wowed and then some by these electropop troopers. A live show which sparkles and glows not because the individual members are wearing items from the spring/summer collection for 2025 or because this could be seen as some sort of art-performance yoke, but because MEN have these bobbydazzling, truly magnificent songs. Without "Off Our Backs" or "Credit Card Babies", this would be all style and no substance. Instead, all the angles are just the gravy on top.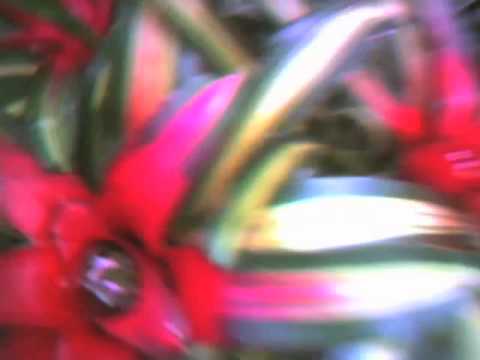 Holy Fuck: first chance to hear songs from the new album and first chance to be wowed all over again by a live show from Holy Fuck when they're firing on all cylinders. Tonight, they are and the sweaty Mohawk patio becomes just that little more sticky as they exude the kind of energy the watching dudes from the Austin Fire Department could use to power their machines. Hit!
Anita Tijoux: time for SXSW to get its Chilean hip-hop freak on as a packed-ish room hoot and holler as the former Makiza MC throws down rough and tough rhymes like she's Lauryn Hill without the drama over slinky, jazzy, pop-not-pop beats.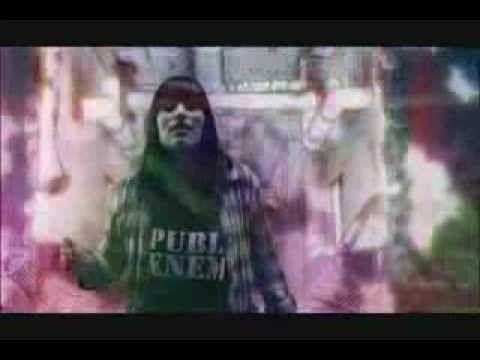 Phantogram: Josh Carter and Sarah Barthel bring the noise to end OTR's Thursday on a massive high with a show with rocks, pop, snaps and crackles with thumping electronic fever. I've been digging their "Eyelid Movies" album for ages but the show takes those songs to a whole new dimension. Colour us impressed.