SXSW 2010 – morning, noon, evening and night
It starts early. Yesterday, I thought that Julianna Barwick would be the first act I'd see, but I reckoned without someone playing in a hotel lobby at 9am. That was Hayes Carll, a sleepy-eyed dude with a sweet ol' voice …
It starts early. Yesterday, I thought that Julianna Barwick would be the first act I'd see, but I reckoned without someone playing in a hotel lobby at 9am. That was Hayes Carll, a sleepy-eyed dude with a sweet ol' voice and a batch of fine country songs. As I begin to write this, Frightened Rabbit are limbering up for their first gig of the day. It's going to be a long one for them and everyone else.
At SXSW, there is music and bands around the clock. I know that everyone says this and it's taken for granted, but it needs to be stressed because the competition for ears and attention is fierce. Any band who comes here and only does a handful of gigs are really wasting their time. In order to be seen and heard by as many punters as possible, you have to make the most of the unofficial daytime parties as well as your official SXSW showcase and any other stages you can find (such as Austin radio station KUT's live stage in the hotel lobby). You also need to get used to people walking into your gig, staying for a couple of songs (if that) and wandering away. If you don't like the sound of that, you're in the wrong place, bud.
Enough pre-amble – some of the runners and racers from yesterday after the jump.

Julianna Barwick: beautifully chilled ambient hums, ethereal loops and graceful atmospherics from the Brooklyn producer. Managed to turn a crummy, sleazy pub back-room into a cathedral of sound, which was no mean feat.
The Morning Benders: Hit! Magical pop tunes and harmonies from the band whose second album "Big Echo" is where the swaggering can begin in earnest. As I type, "Stitches" from that album is playing and makes me want to see them again before I leave town.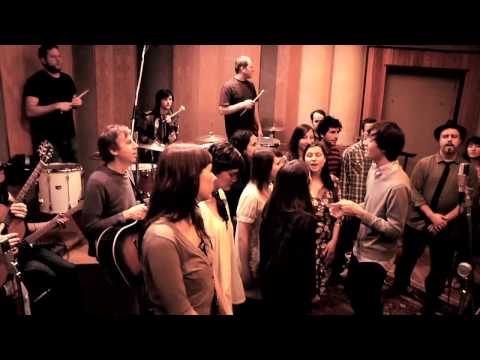 Freelance Whales: another band who've become OTR and Far Side favourites in the last few months and another band who wowed with a wide-eyed, homespun take on the big music. In common with so many bands here, they can play like beasts – in this case, the result of all those subway busking stints back home in New York. Hit!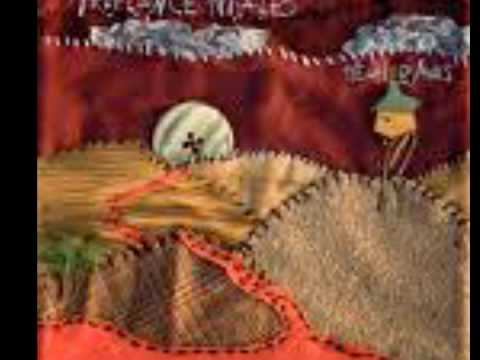 Those Darlins: you're going to love Those Darlins as only you can love three shit-kicking trailer-trash country yahoos called Kelley, Nikki and Jessi Darlin from Murfreesboro, Tennessee. A neat-as-hell mix of country, indie, punk and rockabilly. They're the Dixie Chicks it's OK to pogo to.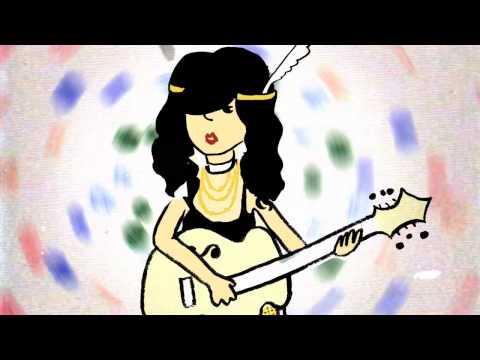 Matias Aguayo: another long-time favourite round these parts thanks to his "Ay Ay Ay" album and "Rollerskate" single. The Chilean did not disappoint with a set which was playful electronica for the dancing classes. One dude, a microphone and his music boxes: all that matters are the tunes.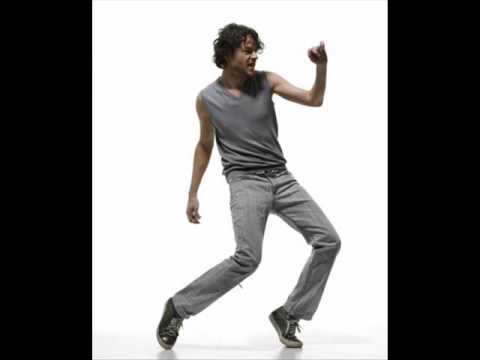 Givers: the kind of band who put a further pep in your step of an afternoon, Givers are a bunch of kids from New Orleans playing swaying indie-pop grooves with plenty of party-hearty oomph who've already wowed the masses on tour with Dirty Projectors.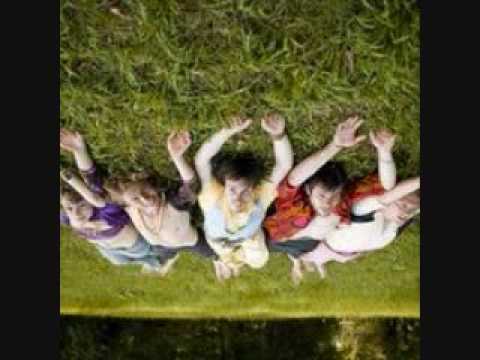 The Fresh and Onlys: big up OTR reader Fiona for sending me to this one. Stonking gargae/pysch rock with twirls, swirls and wobbly bits. Awesome tunes too, like this one…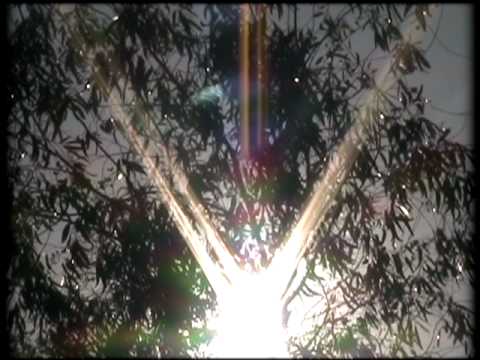 Rural Alberta Advantage: one of the acts who made a splash here last year (I saw them supporting Grizzly Bear) return to take up where they left off with affecting, passionate, emotional tunes full of heart and soul. Hit!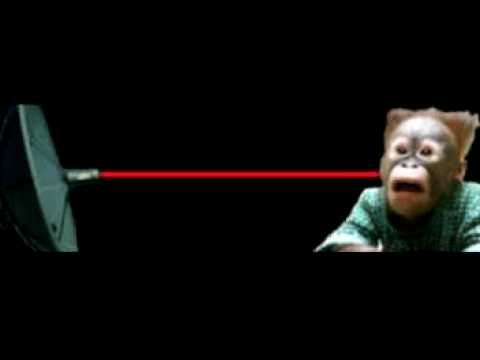 Toro y Moi: surprisingly robust and funky set from Chaz Bundick who has been gaining much love for his slowburning, lo-fi dream-pop odysseys, but whose live show hit a different kind of groove. Dig out his "Causers Of This" album and join the party.
Villagers: Conor O'Brien is here on his tod and played a couple of shows yesterday. Possibly the worst gig he will ever have to play involved a Paddy's Day party with a bunch of Yanks in green t-shirts who thought that made them Irish. O'Brien said he cut his losses at that one and just played covers. Later, at the Irish showcase, he stormed the castle with that voice and those songs. People paid attention. People took down lines from the lyrics in their notebooks. People were wowed. Something special about to happen here – and that's even beyond the album which is truly a thing of great, great beauty.
Summer Cats: scratchy surfy indie pop with loads of cheeky thrills from Melbourne, Australia. Memo to self: get their album on Slumberland and dig 'em all over again.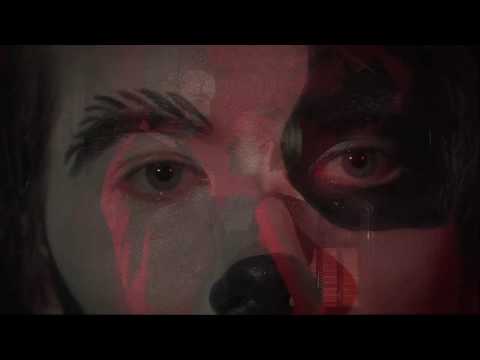 Nice Nice: new Warp signings from Portland, Oregon giving it some electronic smarts. As befits a duo who've been responding to each others' musical musings for a decade, their sultry, melodic, full-bodied loops and grooves lock into place with casual ease.
Soko: she's back! We've been a fan of the endearing, engaging, shambolic, occasionally twee and always entertaining anti-pop from the French actress/singer-songwriter since we saw her at the Spot festival in Denmark a few years ago. Woos Austin, TX with ensemble choral singing about cats, ex-boyfriends and peanut butter.
The Unthanks: fresh, bracing voices and folk airs from Geordie sisters Rachel and Becky Unthank and their ensemble showcasing new album "Here's the Tender Coming". Lush, harmonic and the only show in town with lyrics about Freddie Mercury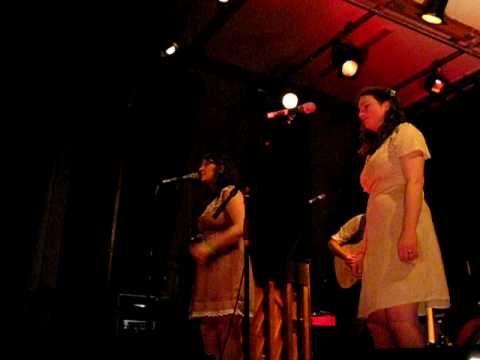 The Middle East: the big one of the night for many as the much tipped Australian band show us what they've got. And man, they've got loads. The hit of the night – and there were several songs which could have taken this honour – was a rousing, incandescent, glorious "Blood" with the band members sending heartfelt hallelujahs to the sky above Club de Ville. An act we'll probably be talking about for months, nay years, to come.
Hausachka: you couldn't have found a more apt setting for Volker Bertelmann's gig than the hushed pews of the Central Presbyterian Church. Accompanied by a string quartet, the German pianist's show was a calm in the middle of an indie storm, a performance of luscious, heartfelt beauty, something to stir the soul and calm the mind for a while.
Warpaint: LA hipsters Emily Kokal, Jen Lindberg and Theresa Wayman rocking out with desert blues and sultry indierock with copious amounts of bells and whistles onbord. Their debut album is going to be one to reckon with.