The randomiser says "who dat?"
Date for yo' diaries: the next On The Record Presents night will feature new breed leaders Mount Kimbie at Twisted Pepper (Middle Abbey St., Dublin) on April 16. On the gig beat (part one): beautiful tunes and lush atmospherics from …
Date for yo' diaries: the next On The Record Presents night will feature new breed leaders Mount Kimbie at Twisted Pepper (Middle Abbey St., Dublin) on April 16.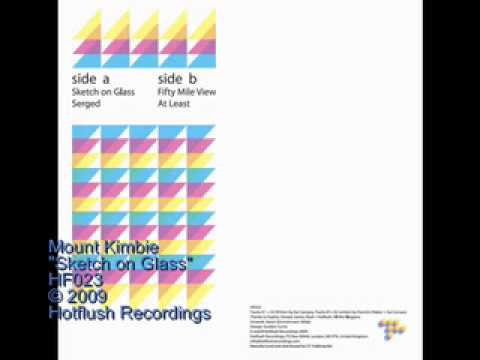 On the gig beat (part one): beautiful tunes and lush atmospherics from The Low Anthem at Vicar Street last night. Naturally, they played a bunch of tunes from the striking "Oh My God, Charlie Darwin" album, but it was a couple of debuts which really caught the ear. I also now know that the instrument I most want to learn how to play is the crotales.
More GeorgeLeeExTD, anyone? If you haven't had enough of GLXTD already – for someone who was exiting politics, he sure got around yesterday, turning up on the News At One, Liveline, The Last Word, Six One News, The Frontline and Tonight with Vincent Browne to tell his story and make sure he was centrestage – good pieces in today's paper from Elaine Byrne and Fintan O'Toole.
You have a couple of days left to go see the excellent Picturing New York photo exhibition at the Irish Museum of Modern Art. Take tomorrow off and head to NYC.
Very sharp piece on blog rock's lack of a political edge.
Maybe this is what digital radio needs to make a splash in Ireland – a radio scrappage scheme.
Mo' radio: what the iPad means for radio. Next week, what the iPad means for tillage farmers
Teens say no to blogging, Twitter and doing their homework. Meanwhile, Billboard magazine reckon Twitter is the new Second Life. Ouch.
On the gig beat (part two): did you know that the excellent She Keeps Bees were playing in Dublin's Whelan's last night? It seems I wasn't alone in getting caught on the hop by this gig which makes you wonder should there be a Fas course in how to promote a show (lesson one: get the info to anyone who has written a few times before about the band and make sure the show is listed here). Nonetheless, a sparse attendance enjoyed a smashing feast of bluesy, primal riffs from Jess and Andy. We also enjoyed Jess' thoughts of driving a car off a ferry. If you're in Cork, they play at Cyprus Avenue tonight and if you're in Galway, they play at the Roisin Dubh tomorrow night. Go along, you will not be disappointed. This is what they look and sound like.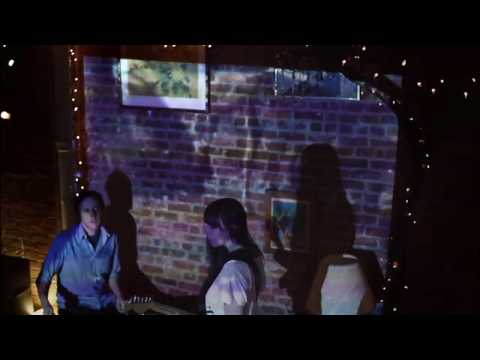 New York Times says "hell no" to MasterNation
You think MP3s are the business? Behold, the future sound of music.
Analague take two: second time around for Analogue's web-TV show with the latest episode featuring Angkorwat, a piece on fishing in Ireland soundtracked by Hunter-Gatherer (very Caught By the River, that) and an interview with Kurt Vile. Watch it here
Latest podcast from State magazine has previous Choice Music Prize winner Julie Feeney talking about the impact the win had on her career, an interview with Placebo's new drummer Steve Forrest and Nialler9 waxing lyrical about the acts to listen out for in 2010.
And finally: you can call him Rafael. Tall man tries to impersonate short-ass singer Paul Simon and fails.