Eurosonic 2010: the report from the second night
The second and last night of Eurosonic 2010 sees even more music fans taking to their bikes in an effort to get across town to see yet another new buzz band. This morning, agents, promoters and radio folks will gather …
The second and last night of Eurosonic 2010 sees even more music fans taking to their bikes in an effort to get across town to see yet another new buzz band. This morning, agents, promoters and radio folks will gather for their European Talent Exchange Program (ETEP) pow-wow to see what bands will be spending this summer comparing catering at various European festivals. More on that wisdom of crowds and the pointyheaded analysis from Eurosonic next week but, for now, here's the A&R report on the bands that impressed me during last night's shenanigans.

Rockettothesky: The Knife's Norwegian cousins. Beautifully minimal spooktronica from three youngsters who're pushing all the right buttons with singer Jenny Hval brooding, dreaming and pondering on other-wordly events.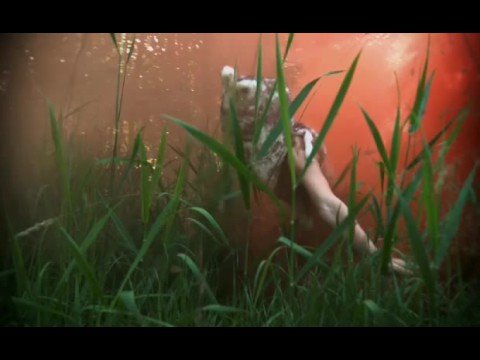 Clara Clara: the French for Battles. Intense racket of electronic and rock firecrackers and bangers.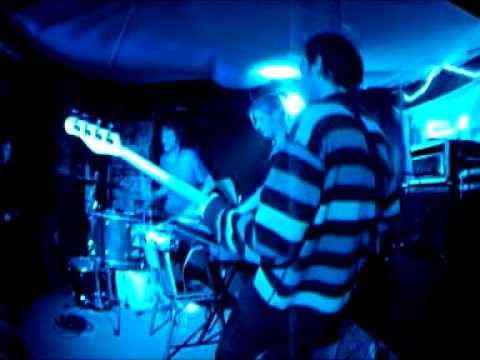 Stornoway: is this a folk revival I see before me? You've probably already heard of these wide-eyed Oxford boys but live, man, they take their melodies, harmonies and vocal bling to another dimension. As pure and clear as the bracing morning air.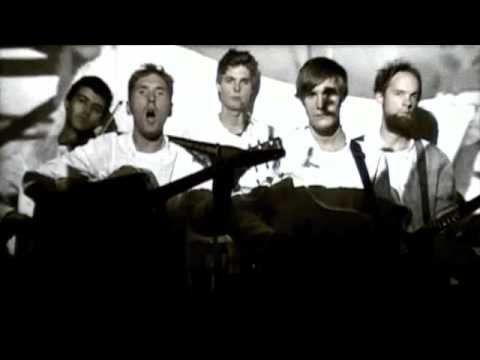 Everything Everything: the only band I saw twice all weekend by virtue of the fact that they filmed some TV show on the roof of my hotel yesterday afternoon. I've been banging about this lot for ages, but this was my first time to see them live. Sharp as a tack and whip-smart indie tunes with the sort of smouldering attitude money cannot buy. You'll be seeing and hearing them again and again and again in the next while.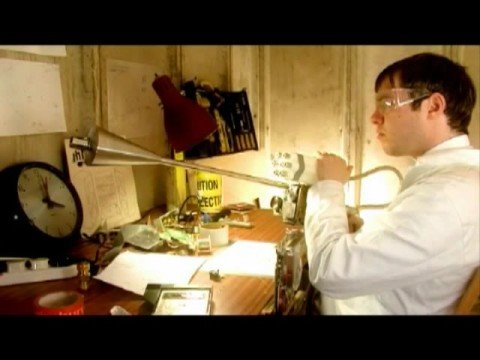 The Bony King Of Nowhere: Belgian troubadour and his band playing tunes to keep you toasty by the electric fire. Name taken from a Radiohead song, but you knew that already.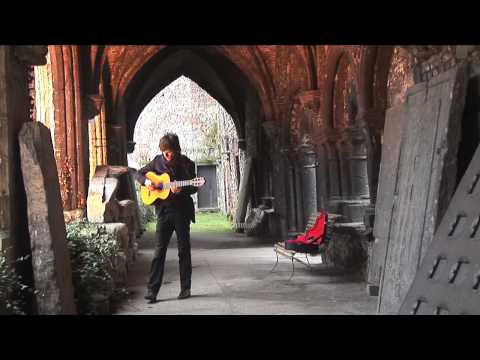 Popopopops: dayglo, jangly, infectious indie-pop from Rennes. There may well be an indie-dance revival about to erupt in that corner of France.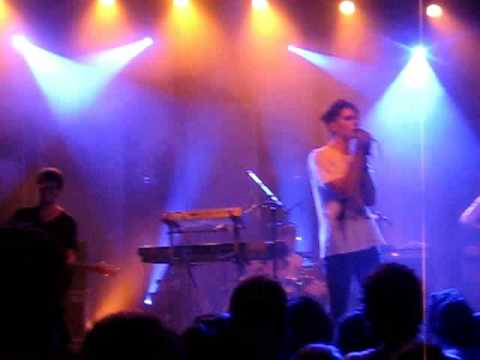 Rox: new Rough Trade signing with a damn soulful voice, some really smashing tunes and a bit of a presence. Label are spending a bit of wonga on her too, going on the six session musos onstage and the big backdrop. Did someone say "Any Winehouse without the aggro"?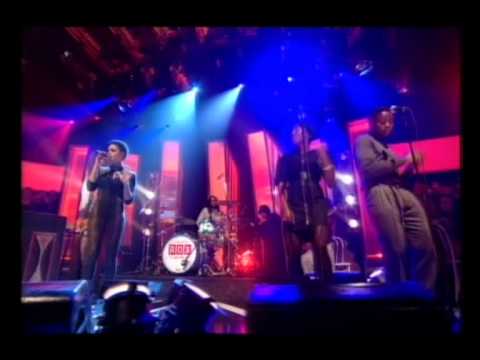 Maria Timm: we have praised this Danish singer to the rafters before and she delivers once again. Some line-up changes mean the songs now sparkle in a much more classic pop way, but Timm and co still captivate.
Bookhouse Boys: stomping, swinging dramatic mariachi vibes from the sharp-dressed Boys, while singer Catherine vamps it up as if she's channelling Uma Thurman as Mia Wallace dancing with John Travolta in Jack Rabbit Slim's.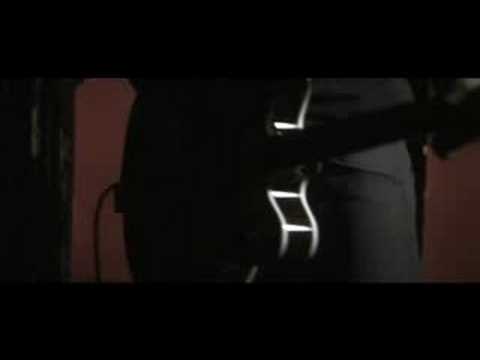 And So I Watch You From Afar: a live performance which made every other Irish alternative band completely and utterly redundant for 30 minutes. A bolt of blue from the heavens. Groningen loved 'em and, just to let you know, I've already stuck their name on the 10k cheque.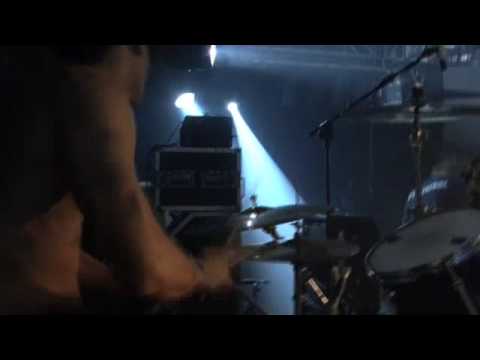 Calibro 35: looking for some funky soundtracks for your favourite old-school cop show? These Milan natives with hugely impressive muso chops bring the wah-wah and then some for a feast of old-school and new-school redubbed and reduxed funk, jazz and improv. Lovely.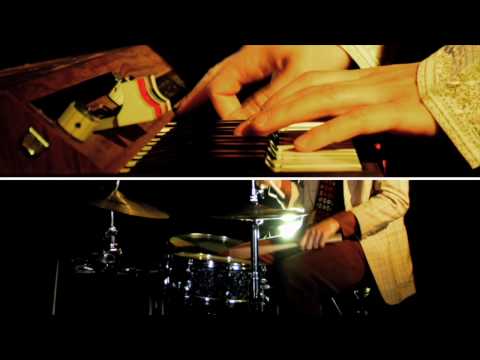 FM Belfast: we're big fans of their "How to Make Friends" album and even bigger fans of their live show. Funky-ass pop with lots of oddball turns and twists. And their version of "Killing In The Name Of" is better than the original.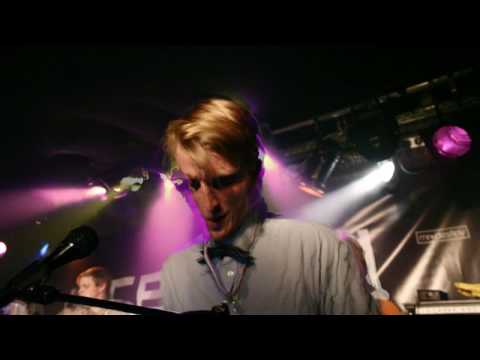 Wareika: the night and weekend ends for me with some thrilling cosmic, high-wire minimal wildness from these German dudes. They're probably dancing on Jupiter to this.