Eurosonic 2010: first night despatches
Hello from snowy Groningen where the first new music showcase of the year, Eurosonic, is in full flow. This year, the two-day festival sold out way in advance which means there are even more booking agents, festival promoters, radio folk, …
Hello from snowy Groningen where the first new music showcase of the year, Eurosonic, is in full flow. This year, the two-day festival sold out way in advance which means there are even more booking agents, festival promoters, radio folk, journalists, bloggers, photographers and music fans rushing around from venue to venue in search of the fresh sounds of tomorrow. The Eurosonic folks have found a rake of new venues in the city-centre and erected a tent (sadly, not the same big top which Irish promoters fell in love with a few years ago) to accomodate all the acts. The bike hire scheme seems to be a roaring success too. After the jump, some of the acts from last night's rounds who made me go "yes!"

Three Trapped Tigers. Venn diagram rock from the UK with jazz, hardcore, post-rock and free music jiving in the mix. Truly head-shaking wonderful noise.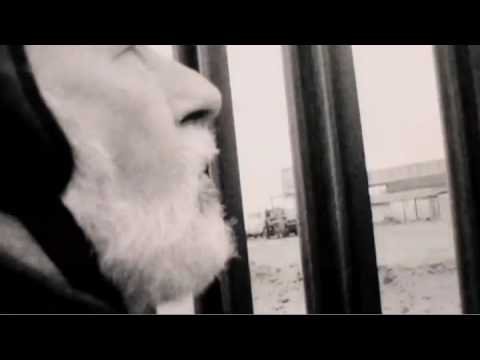 Jamaica. Imagine what Daft Punk would sound like if they were a rock band playing '70s FM rock. Smart, slick and sassy hooksome rock from a French trio formerly known as Poney Poney. with a very smart, tongue-in-cheek stage show which will remind you of Justice (handy because Xavier from Justice has produced some of their stuff).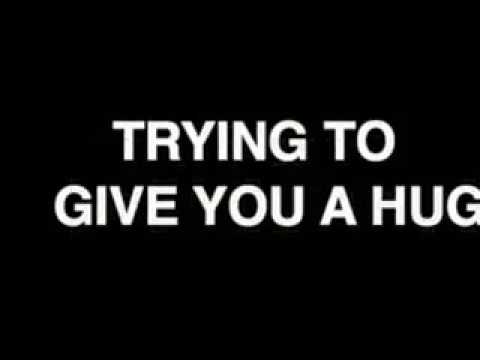 Pony the Pirate. The Norwegian for what Arcade Fire and Los Campesinos! together might sound like. High-energy, gleeful pop with plenty of baroque and brass flourishes. Hit!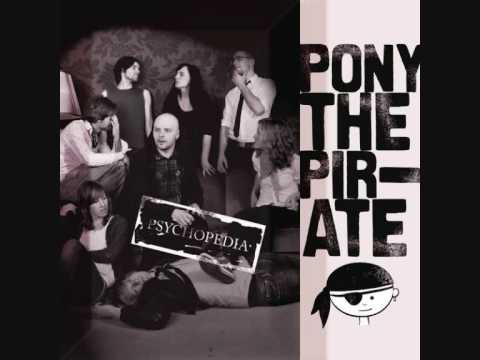 The Leisure Society. More chamber-pop with swings and strings and things. Terribly polite between-song patter.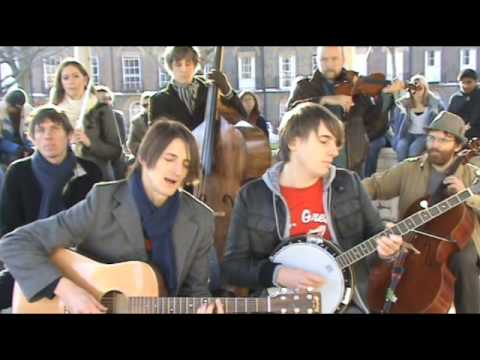 Turzi. French band playing superbly hypnotic psych-rock by pushing the envelope with robust and simple melodies.
Name the Pet. This year's Robyn/Lykke Li. Swedish lass with DJ and dude banging percussion at the side of the stage. Fantastic sounds (they've obviously taken some hints from fellow countryman Kleerup), strong performance and a few fine pop tunes. One for the fashionistas in the audience – I keep hearing spring/summer 2011 in my hear.
Kreisky. I didn't know that Nick Cave had gone to live in Vienna. Dark and dramatic indie rock from the Austrian capital, topped by a frontman who has all the Mark E Smith on steroids moves. Band, meanwhile, have some deadly tunes.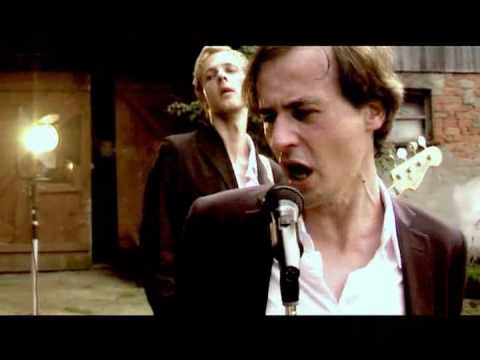 Seabear. Thumbs up! Brilliantly unfussy and uncluttered indie-folk from Iceland. Music which may break your heart.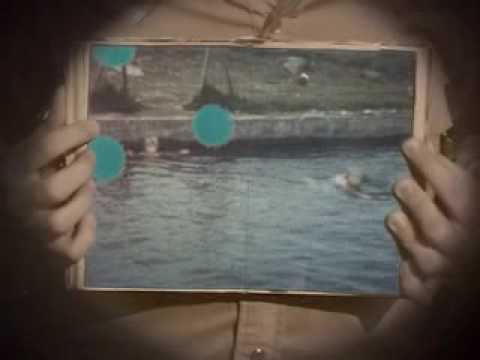 Heike Has the Giggles. The Italian for the Yeah Yeah Yeahs. Sprightly and groovesome indie with lashings and lashings of energy.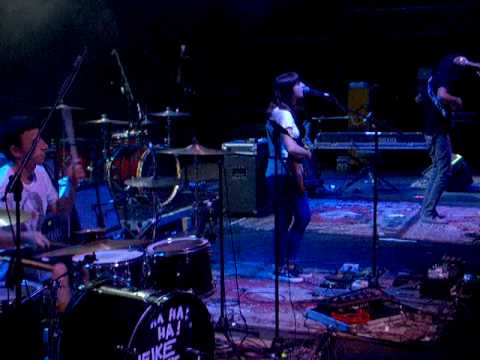 Sliimy. Is the world looking for a French dude doing the Prince thing with great aplomb? Form an orderly queue please.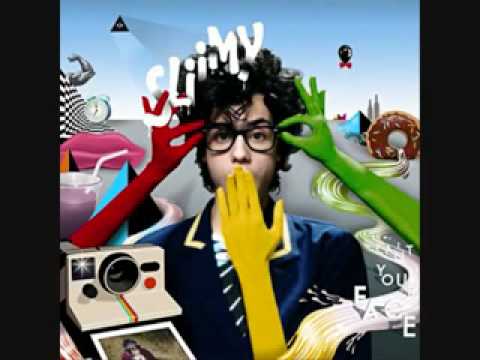 Joensuu 1685. Lauren Murphy's tip and she was bang on the money. Three lads called Joensuu from Finland making beguiling wall of sound noise with some glitter in the middle of the fuzz.