Gigroll
The Drones are coming. The Aussie band, who were just mighty at the recent Primavera, play Cork's Cyprus Avenue (November 6), Galway's Roisin Dubh (7) and Dublin's Whelan's (8). It must be at least a year since the Brad Mehldau …
The Drones are coming. The Aussie band, who were just mighty at the recent Primavera, play Cork's Cyprus Avenue (November 6), Galway's Roisin Dubh (7) and Dublin's Whelan's (8).
It must be at least a year since the Brad Mehldau Trio were in these parts. Anyway, Mehldau, Larry Grenadier and Jeff Ballard play Dublin's Vicar Street on October 17 and Cork's Opera House the following night. Lovely.
Anyone for more Deerhunter? It seems like only yesterday since they were stuffing Dublin's ALT to the gills – hang on, it was only yesterday – but they're coming back to the city to play Whelan's on August 23.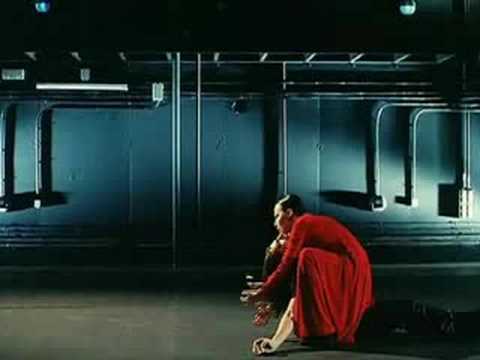 Legend alert: the mighty Allen Toussaint plays Dublin's Whelan's on July 13. Dude has played on more great records than you've had hot dinners.
Gregory & The Hawk's lovely album "Moenie and Kitchi" for Fat Cat was one of those which nearly got away in 2008. Check the duo out when they play Cork's Infirmary (Mardyke Complex) and Dublin's Whelan's (upstairs) on June 21 and 22 respectively.