Six albums to stir your soul
As happens after every trip away, there are dozens of albums scattered around my office at the moment or sitting patiently on iTunes waiting to be played. Here are half-a-dozen I'm going back to a lot at the moment. DM …
As happens after every trip away, there are dozens of albums scattered around my office at the moment or sitting patiently on iTunes waiting to be played. Here are half-a-dozen I'm going back to a lot at the moment.
DM Stith "Heavy Ghost" (Asthmatic Kitty)
Every time I listen to this bold-as-brass album, I find something else grabbing my attention. It may be a quiver in the voice or a previously unheard shift in emphasis in the music, but this is an album which pays back your time and attention over and over again. The album is streaming in full here and he plays a free show at Galway's Roisin Dubh on May 22 and a not-so-free show at Dublin's Crawdaddy the following night.
Here We Go Magic "Here We Go Magic" (Western Vinyl)
Where Luke Temple's luck changes forever. Although Temple released a couple of things before now, it's this new project and band – and more importantly, songs – which are grabbing the headlines. The music twinkles and sparkles away as Temple charms all before him with subtle, magical grooves and a sleepy voice. You can listen to the album in full here – Lala.com is currently only available to US users which is why I'm linking to the Pitchfork review which has the stream embedded – and this song, "Tunnelvision", is currently playing in my head.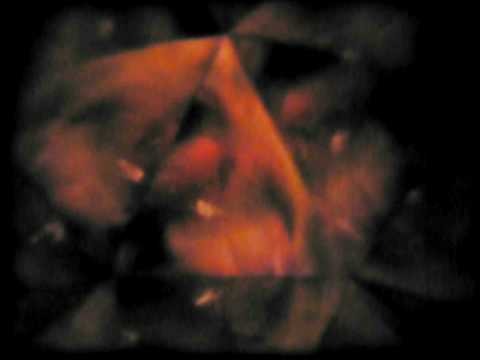 Grizzly Bear "Veckatimest" (Warp)
It's their "Alligator", the moment when a band who've made their indie scene bones make the big jump to the other side. An album rich and deep in trademark atmospherics and hooks, yet one where the songwriting has gone up several notches. Fans of "Yellow House" and "Horn Of Plenty" (and the Department of Eagles) will dig it like an old friend – newcomers will wonder why they didn't go Bear-hunting before now. The album is not out until late May but if you haven't done so already, download "Cheerleader" here.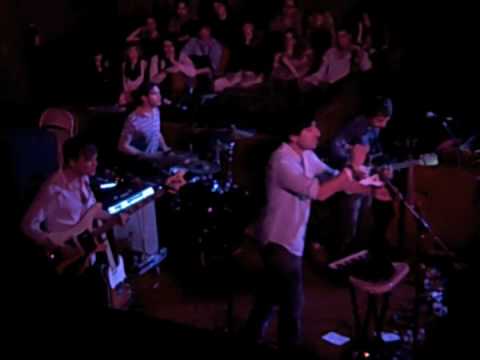 Quarteto Em Cy "Aleluia 1964-65″ (El)
From Bahia, Quarteto Em Cy are still performing and singing today albeit in a different guise and line-up than was the case when they started out in 1959. This album pulls together three stunning albums from the mid-Sixties when the group were recording for the Forma and Elenco labels and were producing tropicalia and bossa nova nuggets like the "Som Definitivo" album with Tamba Trio. Truly breathtaking sounds.
Adrian Crowley "Season of the Sparks" (Tin Angel)
It's amazing what confidence can do for a performer. After the huge positive reaction to his last album "Long Distance Swimmer", the fifth album from the Galway-born, Dublin-based singer-songwriter is a huge cut above what he has produced in the past. Every song here is wonderfully sculpted and weighed to ensure Crowley's rich voice and subtle, masterful wordplay are to the fore. Hear "The Wishing Seat" from the album here.
Nite Jewel "Good Evening" (Human Ear)
Ramona Gonzalez is the chief bottle-washer here, a Los Angeles musician, composer and multimedia artist with a line in video and sound installations. As Nite Jewel, it's all about tricked-out, experimental and improvised lo-fi, leftfiel disco-noir, with Kate Bush at large under the mirrorball.
Your lists, as always, are most welcome below