SXSW Music 2009 – the worst two minutes in Texas ever
Friday afternoon. Corner of Colarado and 4th. Walk out of yet another dark, dingy club into the blinding sunlight after watching The Ettes turn on the style as only a three-piece garage-rock powerhouse from LA now living in Nashville with …
Friday afternoon. Corner of Colarado and 4th. Walk out of yet another dark, dingy club into the blinding sunlight after watching The Ettes turn on the style as only a three-piece garage-rock powerhouse from LA now living in Nashville with two awesome albums to their credit can do. Outside, run into an old pal who we shall call Greg because that's his name. You haven't seen him for ages so you head for a drink. He suggests the Cedar Street Courtyard and you say "sure". You belly up at the bar and start to chat. Suddenly, a truly appalling noise begins. Adjectives and adverbs have not yet been invented to describe this horrific sound. Greg looks at you. You look at Greg. Both of you swivel around to stare at a flyer on the wall. You then look at each other with horror and get the hell out of there.
And that, friends, is how I ended up experiencing two minutes of Razorlight. Richard O'Donovan, you've a lot to answer for, bud.

It's day three of the greatest music marathon on earth and the search for music to make you smile with delight continues. While there are a lot of Special Guests in town doing "secret" shows (look, Metallica don't do subtle and the sight of two of their 40 foot trucks parked outside Stubb's all afternoon confirms that), the queues to get into see the likes of Kanye West and Jane's Addiction (hell, of course, we got an invite to that Playboy party) go on and on like a Razorlight song. Instead, we're on the streets and this is what stood out from Friday's ramblings by day and night from club to club.
Chikita Violenta: I have been waiting to see this Mexican band since I heard their "War" track last year (we raved about it here). They don't disappoint, with a sharp, perfect slew of muscular, sinewy indie. New album will be released later this year on Arts & Crafts by the sound of things.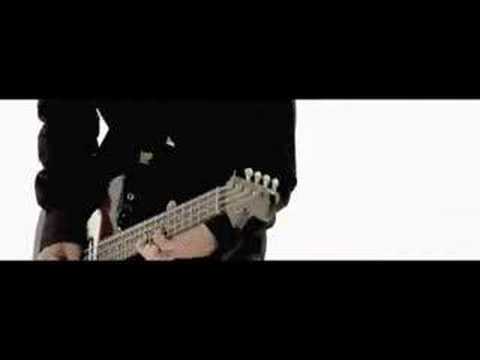 Motel Motel: Neatly-done country rock with a Jeff Tweedy twang to the proceedings. Cool tune called "River".
Little Boots: Darn it, she's good. Lovely-jubbly Caligula-like electropop with the right amount of frisson and fringe to the proceedings. Easy to understand once you have seen Blackpool's Victoria Hesketh live what all the fuss is about.
The Antlers: Another band I've been waiting an age to see. Peter Silberman and friends turn songs from the "Hospice" and "In The Attic of the Universe" albums into sonic chapels via atmospherics which veer between hushes and outright catharsis. Truly moving 22nd century soul music.
The Brothers Movement: The band formerly known as Mainline have ditched the uniform black leather jackets, the really bad Black Rebel Motorcycle Club poses and a member or two (I think) in favour of dastardly guitar hooks to pepper songs which don't rely solely on attitude to win you over. Hugely impressive.
Nite Jewel: A tip from Billy Lyons and a good one too. Two lasses making slow-mo electronic hisses and bleeps like they're working in a spaceship with Kate Bush at the microphone and Giorgio Moroder at the controls. Lovely.

Skibunny: I've known of Mark and Tanya for many years as Belfast indie club DJs and promoters, but didn't realise until recently that they were also two-thirds of a band called Skibunny. Fine, top-drawer crunchy electro-rock with big choruses which shout in your ear about a party going on in a house six streets away.
The Ettes: I heart The Ettes. They were a band I saw here a couple of years ago and have kept tabs on ever since. Los Angeles natives, they're now living and working out of Nashville. The change of scene seems to have done nothing but good for their brand of brassy, slinky, dangerous-to-know garage rock. Check out "Crown Of Ages" NOW!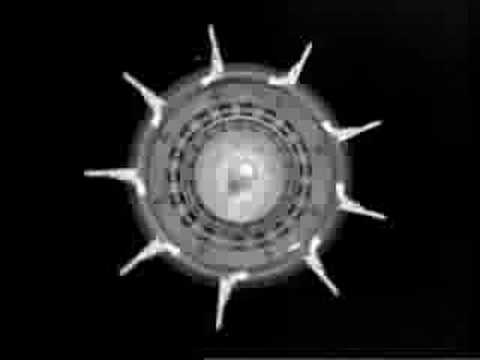 Princeton: yeah, they do sound like Vampire Weekend. Vampire May Bank Holiday Weekend, even. Do you have a problem with that? They also have sweet-as songs like "The Sea" and "Eminent Victorians". And dress a little like Haircut 100.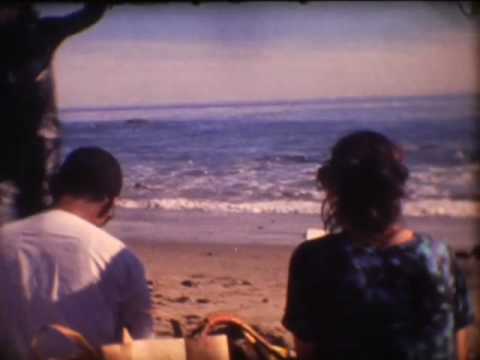 Solid Gold: smashing feet-first indie-rock from a Minneapolis mob who give a hell of a lot more than you'd imagine from what it says on the tin. Like so many American acts at SXSW, these dudes really can play, a testament to a couple of years spent toiling on the dive-bar circuit. Really liked "Get Over It" and this tune, "Bible Thumper"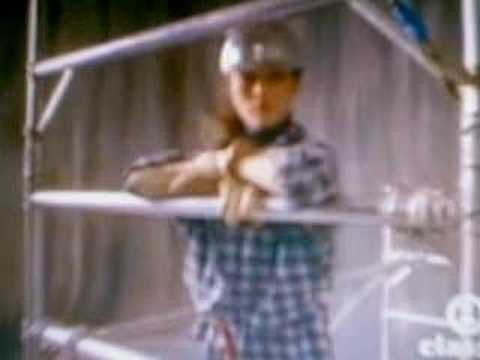 Pete & The Pirates: proof that the way to work SXSW is by playing a ton of gigs every day and rocking your socks off at each one. Tipped by loads of people who'd seen them over the week, the Reading band play smiley-faced indie pop with oodles and oodles of hooks which you can't remove from your head like "Come On Feet"
Dag for Dag: one of the acts who impressed at this year's Eurosonic turn up to do the same thing all over again. They wow SXSW showcase fans with driving, spikey pop all kept in check by a fabulous frontwoman who could well be Bat For Lashes kid sister in a parallel universe.
Sam Amidon: he's a caution, that Sam. All the way from Vermont and part of the Bedroom Community set-up, dude worked hard for his money. Awesome woody voice, fascinating stories which rambled on often for a couple of songs, great banjo-playing and a curious interlude when Sam decided to do 20 press-ups onstage. File under "awesome"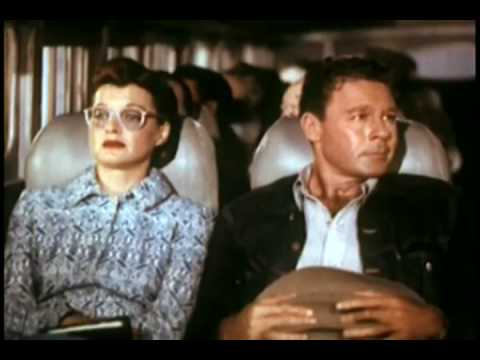 Woods: Perfect midnight-hour fuzzy psych-folk arranged unsteadily on a bed of feedback and effects-laden trickery from the Brooklyn band whose beautiful "Be Still" has long been a favourite tune round these parts.
Alberta Cross: meet the Princes of Leon. Rocky roots done with pop polish from a four-piece who know their Black Crowes yin from their My Morning Jacket yang.
Lisa Hannigan: three stuffed-to-the-rafters gigs for the Hannigan lady who was very much a bit of a buzz at SXSW 2009. A second US tour in six months has meant singer and band are road-fit and the songs are very much bedded down. All she has to do now is keep it going and we won't see her heels for dust for the next few years.
Amanda Blank: you could sense the buzz about this all over town. The Spank Rock and Diplo-alligned Blank threw down a really bang-on showcase to make you understand why she's on a similar upwards trajectory to Santogold right now. Really big brash pop-rap tunes with tons of 'tude and depth from the Philly star-in-the-making.
Alela Diane: Gorgeous vintage folk from the Nevada City native who has two sparkling albums of shanties, ballads and campfire folk tunes to remind you of a young Sandy Denny or Karen Dalton. Here's a video for the eejits who spent the gig chattering at the bar to show them what they missed.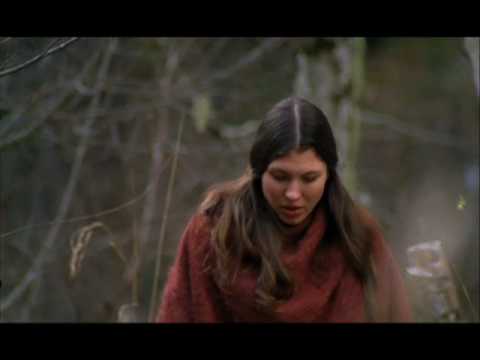 Boy Crisis: I really don't think the world needs another MGMT at the minute, do you?