On The Record at Eurosonic – part two
The bite-sized reports from Friday night at Eurosonic 2009 Emmy the Great. Er, no she's not. Wimpy tunes which I forgot the moment I walked out of the venue. Lass started complaining that her guitar is out of tune because …
The bite-sized reports from Friday night at Eurosonic 2009
Emmy the Great. Er, no she's not. Wimpy tunes which I forgot the moment I walked out of the venue. Lass started complaining that her guitar is out of tune because of the weather. She'd better not leave home again so. And to think I left the dodgy Mexican-Indian cafe in a hurry for this? Next!
Errors. What Battles would sound like if they had been reared on Irn-Bru. Monstrous post-rock tunes with plenty of electronic twists, turns and bends. Truly delicious.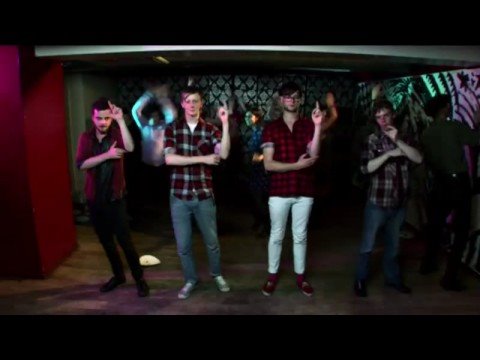 Our Broken Garden. Neat songs, neat performance but no real passion or spirit. Band are from Denmark which means they've spent years in music school learning their chops. Singer looks bored. Leave venue in a hurry and get hit by a bike. Cyclist shouts at me in Dutch. I shout back at her in Irish. Confusion all round.
James Yuill. Glasses, tie, white shirt, laptop, acoustic guitar, pedals. Very simple folky tunes gone large with Kleerup-like beats beneath. Thumbs up. Reminder to self to buy the album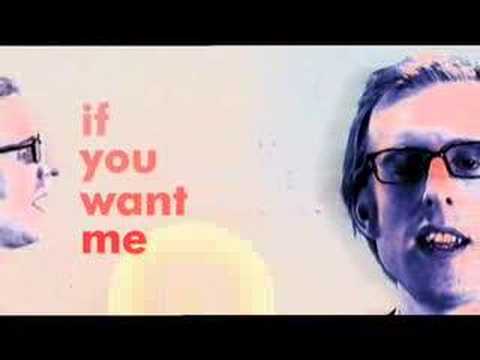 First Aid Kit. Karen Dalton and Joanna Newsom's younger sisters sing the songs of Fleet Foxes. Two teen girls from Stockholm, now signed to The Knife's Rabid label (and Wichita are also in the frame). Truly mesmerising harmonies, melodies and songs. Young faces, old souls. Everyone in the room looks absolutely smitten by what they're experiencing. A big hit.

Kid British. The Specials are back! Great fun and easily the best display of headgear at Eurosonic 2009.
Birdy Nam Nam. Four French dudes with turntables and plenty of dash putting on a fabulous orchestral mish-mash. The kind of thing you know will be a hit at summer festivals.
Aeroplane. Swish, elegant, lip-smacking, sexy disco grooves with loads of psyechedelic guitars in the wash. Another DJ duo from Belgium so expect to see them everywhere in the coming months.
Rita Redshoes. The Portugese Patti Smith. Big dramatic songs in a small room. Singer Rita throws all the right shapes and her voice hits all the notes it is supposed to hit. All the band wear red shoes, which is a neat move.
A Brand. More Belgians. Co-ordinated stage moves – check. Co-ordinated outfits – check. Co-ordinated artrock by way of a healthy big rock record collection – check.
Buraka Som Sistema. Diplo-endorsed Libson suburban youths bring the kudura noise. Buckwild percussive soundclashes to keep everyone happy. Notes say it's "a punky mix of rave beeps, ghetto-funk and totally all-over-the-shop Afrobeats". Shopping list for stew on other side of the notes.