Great issues of our age
No Age. Damn, they were good. Their appearance in the middle of the Drowned In Sound Shred Yr Face triple-bill in Whelan's on Friday last put the cork on it for me – they are the ones who are really …
No Age. Damn, they were good. Their appearance in the middle of the Drowned In Sound Shred Yr Face triple-bill in Whelan's on Friday last put the cork on it for me – they are the ones who are really pushing things forward. If you haven't already succumbed to the joyous put-blood-in-the-music thrillganza of their "Nouns" album, what the hell are you waiting for? Great turn-out for them too – met a ton of folks I hadn't seen in ages (no, ages etc). Times New Viking were awesome too. Didn't hang around for Los Campesinos. Did I miss anything?
Gomorra. Go see right away. One of the finest flicks of the year.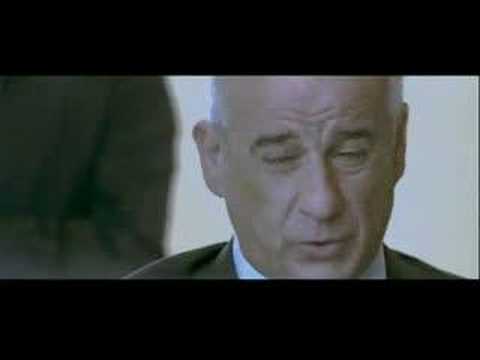 Gerry Ryan. Enough already. You know he has a book out, right? You can't escape the damn thing. Bet there isn't even a mention of the purple underpants in it. One interesting snippet which did emerge from the Ryan Tubridy v Gerry Ryan interview the other night (good to see that RTE are spending our licence fee so well, isn't it?) was that Ryan once wrote a letter to the editor of this here paper giving out about a Shane Hegarty review of his lousy TV show. G Ryan even got a reply too – the editor telling him basically to cop on and take it on the chin.
Ger Loughnane. Anyone seen sight or sound of him since last week?
Liverpool's weekly comeback. Great entertainment but shocking for the aul' nerves.
The withdrawal of automatic entitlement to a medical card for the over 70s. Imagine the very worst fuming you can from the ranks of Radiohead, Arcade Fire, Oasis and AC/DC fans about, oh, anything at all. Now, double it. Add a couple of zeros at the end. Multiply by the amount of money Irish banks won't be getting back from developers any time soon. Now, treble that. And you're still not even close to the sum total of stupidity behind that budgetary snip. Bet Bertie Ahern is having a grand old snigger at this one.