Electric picks
It has probably not escaped your attention that there's a big music and arts bash on in Co Laois this weekend. Here's On The Record's YouTube guide to the 10 musical acts you really should see at the Electric Picnic. …
It has probably not escaped your attention that there's a big music and arts bash on in Co Laois this weekend. Here's On The Record's YouTube guide to the 10 musical acts you really should see at the Electric Picnic.

(1) Grace Jones
C'mon, how often do you get the chance to see the star of Conan the Destroyer in a field in Ireland? Pulling up the bumper with the most style ever seen at the Picnic.
(2) Foals
The album is called "Antidotes" and it's a riot of nimble, angular, spiky post-everything pop. By all accounts, one of the highlights at last weekend's Reading festival.
(3) Silver Apples
The only band at the fest who took their name from WB Yeats's The Song of the Wandering Aengus, they're the cult Sixties oddballs behind a string of wobbly psychedelic avant-garde tunes like "Program".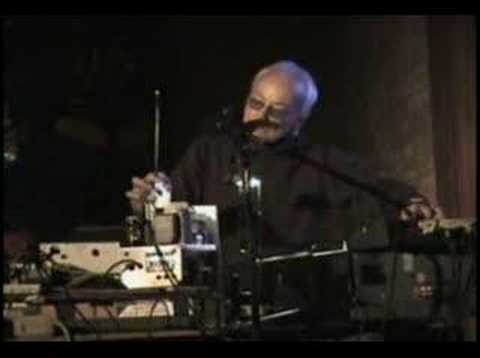 (4) Wilco
The Chicago band have consistently proven to be one of the strongest and most enthralling live acts around.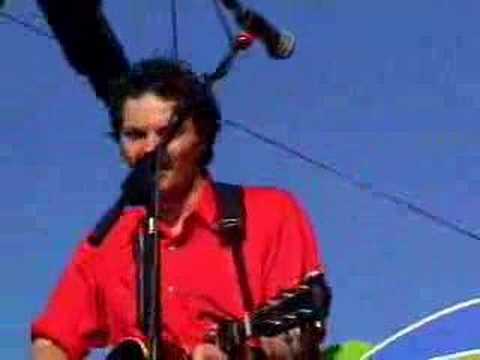 (5) Diplo
The Mad Decent DJ and producer behind the Santogold-boasting "Top Ranking" mix-tape rocks Bodytonic's main stage on Sunday.
(6) Dan Deacon
The Baltimore resident's Future Days fest appearance in June was a splendid mix of hugely idiosyncratic electro high jinks and playground tomfoolery.
Caution: loud buggers at work. Kevin Shields and friends close the weekend in the Electric Arena. Ear-plugs and early arrival recommended.
(8) The Gossip
Because you know that "Standing In The Way Of Control" will beat absolutely anything else on the main stage on Sunday (yeah, we're looking at you, Johnny Boy)
(9) Dengue Fever
Anyone for some sultry Cambodian rock and pop? Yes? In that case, make an orderly queue by the World Music Stage on Sunday.

(10) Lisa Hannigan
Expect a very full tent when this week's Ticket cover star makes her appearance on the Crawdaddy stage on Saturday evening. We think her "Sea Sew" album is set to be one of the releases of the year. See the video for Splishy Splashy here.