This week's to-do list, thrillseekers
(1) Have a listen to The Spook of the Thirteenth Lock The Spook passed the power-of-three test a few weeks ago. The power-of-three is when you get three different people recommending a band or a movie or an album to …
(1) Have a listen to The Spook of the Thirteenth Lock
The Spook passed the power-of-three test a few weeks ago. The power-of-three is when you get three different people recommending a band or a movie or an album to you. The Spook of the Thirteenth Lock's new album is easily one of the finest out-there-and-in-here Irish releases of the year. You'll hear Horslips and krautrock, spooky folk and David Axelrod, sean-nos and Fairport Convention when the Spook start to play. They play Whelan's in Dublin on July 5 if you want to see it all happen right before your eyes. Until then, get the album.
(2) Go see Persepolis
It's still showing on the big screen in Dublin and it's out on DVD round about now too. Life-affirming, moving, uplifting, funny and fierce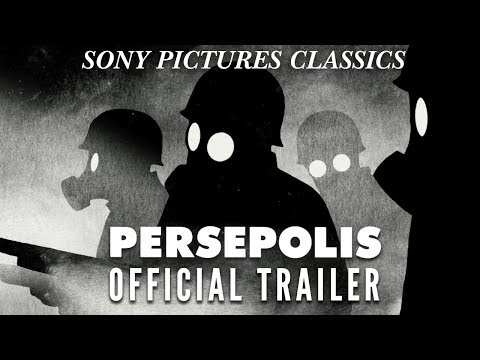 (3) If you're in Dublin, go see a flick (particularly Persepolis which is running there for one more week) at the Light House cinema
It's like you've left the dirty old town behind and gone somewhere else entirely. Outside, it might be Smithfield with street urchins eyeing up your bike for size. Inside, it's a completely different planet. I used to really like the old Light House when it was lodging on Middle Abbey Street, but the new incarnation is light years ahead of it in terms of layout, size, design and atmosphere. It also shows up the IFI for the dumpy, shoddy, unloved and unfriendly joint it has become in the last couple of years.
(4) Check out the Darklight festival. Lots of light this week.
Look, I don't have a clue what it is about either, right? It just seems to have, you know, lots of stuff going on. Lots of chin-stroking, beard-pulling, head-scratching stuff. What does it all mean? No, still don't have a clue. Maybe it's like the new series of Anonymous or something.
(5) Go see some hip-hop this week
Jigga plays Live at the Marquee, Cork on Wednesday and RDS, Dublin on Thursday before heading off to entertain the unwashed hordes at Glastonbury, while the Cool Kids play at Crawdaddy, Dublin on Friday night. We heart the Cool Kids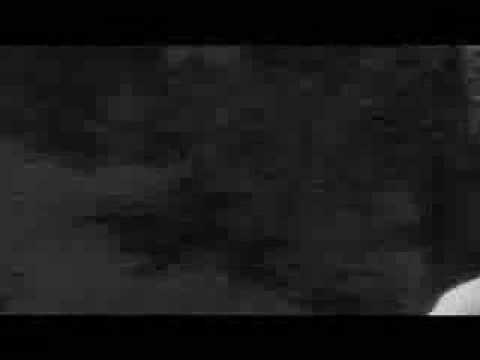 (6) Put a few euro on a Russia-Turkey final in Euro 2008
Yeah, I got hooked. Had to happen. The way Russia bossed Holland on Saturday was class and, while it was good to see Spain trumping an overwhelmingly negative Italian side last night, I really can't see them coming out on top next week. Turkey to beat Germany too. Top-drawer analysis as always – "it's going to be a long night, Bill, I hope you don't have a date planned" – although the Apres Match sketches have been very so-so this time out.
Now for some open-source blogging. Feel free to add your own recommendations for the week ahead in the comments below. Everything bar stupid viral ads from gobshite marketing departments, aiight?