Guest post – The Great Escape
Lauren Murphy was in Brighton the other week for The Great Escape, the new-ish festival which likes to think of itself as SXSW-On-Sea. She saw many, many things including some cracking bands. Here's the A&R report featuring her Top 7 …
Lauren Murphy was in Brighton the other week for The Great Escape, the new-ish festival which likes to think of itself as SXSW-On-Sea. She saw many, many things including some cracking bands. Here's the A&R report featuring her Top 7 acts from this year's fest.

This London-Irish 23-year-old, has an incredible gift for songcraft. Wryly sweet, often amusing lyrics, and a propensity for melodic curveballs, his was one of the first sets of the festival – consequently setting the standard for everything that followed. A full-length debut on Domino is apparently due sometime this year, but his "Early Learnings Of.. " mini-album is out now. Definitely one to watch.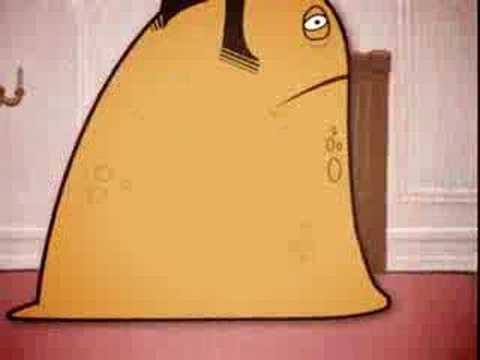 The Scottish quartet were simply awesome (in the literal, not the American sense). Playing in one of the city's best venues (Komedia) on Saturday night, their "classic rock 'n' roll filtered through a misspent Jesus And Mary Chain-worshipping youth" set made every bad schedule decision seem worth it.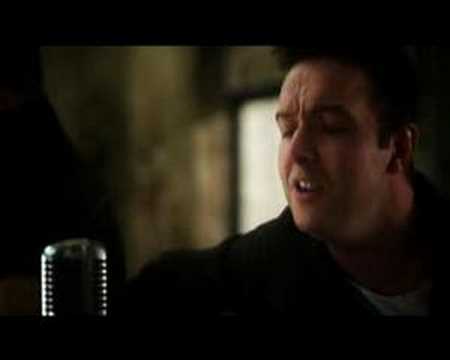 They've been on Skins, but don't hold that against them. Part-Everly Brothers, part-Buddy Holly, part-Violent Femmes, part-insanely catchy, ramshackle indiepop numbers, they played a blinder in crammed seafront venue The Coalition. They're gonna be huge.
They might look like childrens' TV presenters, but the snappy dual-vocal, pitch-perfect, girl-boy harmonies approach of tight indie-pop Londoners The Clik Clik is reminiscent of Captain on a concoction of candyfloss and LSD. That's a good thing.
He's already been hyped to death, but Justin Vernon's set in the aptly-named Pressure Point, with an accompanying drummer and guitarist, was undoubtedly one of the weekend's highlights. Of course, a near-perfect audience helped – reverential when required, raucous when providing supplementary vocals. That voice has to be heard live for the full effect.
Think Spinto Band-meets-Arcade Fire. Their penchant for bass-heavy intros meant that more than one person emerged blinking from Digital humming "Rebellion (Lies)" – but this London sextet do a fine line in melodic indie. If you're not a fan of quivering vocals and blokes in cardies, though, steer clear.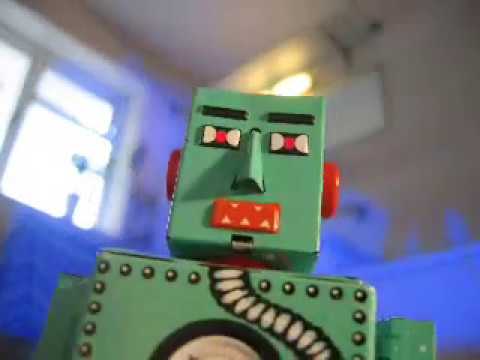 With an excellent debut album ("Little Death" on the excellent Stolen Recordings label) under their belt, it was no surprise that the queue for this locally-based quintet wound around the proverbial block. Geeky frontman Tommy Sanders is an unlikely hero – but that just made their sweaty, unflagging set at Concorde2 even sweeter.