Etc
Make a June Bank Holiday weekend date with Mr Scruff, the Mancunian tea-dancer who plays shows in Cork (Savoy, May 30th), Galway (Black Box, May 31st) and Limerick (Trinity Rooms, June 1st). His Dublin date will be at the Button …
Make a June Bank Holiday weekend date with Mr Scruff, the Mancunian tea-dancer who plays shows in Cork (Savoy, May 30th), Galway (Black Box, May 31st) and Limerick (Trinity Rooms, June 1st). His Dublin date will be at the Button Factory on June 14th.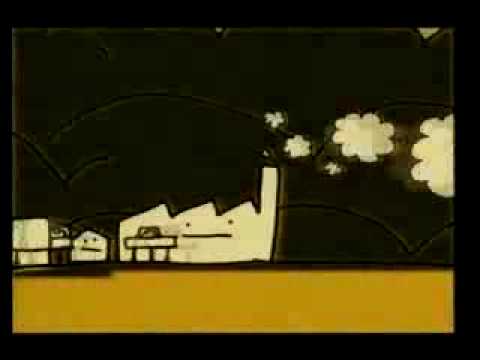 Get an advance preview of tracks from Cork-born house producer Mark O'Sullivan's new album, Fragments From a Long Country, at his MySpace site.
Arcade Fire are moving into the film soundtrack business, supplying the score for The Box, the new film from Donnie Darko director Richard Kelly.