SXSW 2008 – the Friday report
Band of the Day Crystal Castles. Lets start raving. You'd never know that Alice Glass had cracked a couple of ribs in a car-smash the other week from the way she rocks this stage. Sounds as intense and as alien …
Band of the Day
Crystal Castles. Lets start raving. You'd never know that Alice Glass had cracked a couple of ribs in a car-smash the other week from the way she rocks this stage. Sounds as intense and as alien and as futuristic and as downright groovy as it gets in 2008. The strobes keeps flashing. As they say over here, awesome. Their album is going to be an event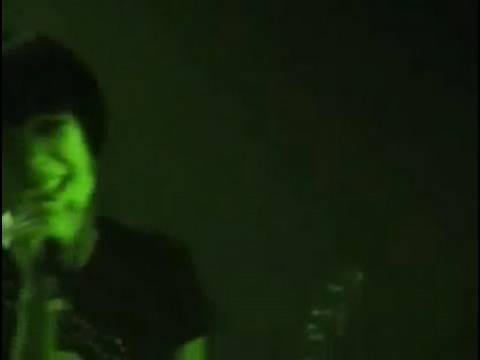 The Gospel According To White Denim. Again
Yeah, White Denim have become an obsession. Third time in three days. Go figure. It's 2am, Club de Ville and the joint is rocking to White Denim's demonic funk, the kind of buzzy garage rock which you'd only get if you went back to that mythical crossroads, played blackjack with the devil and kept hitting 21. We leave the venue as high as a kite. THIS is why we come to Austin, Texas every March.
Bands mentioned in the Friday despatches
Delorentos. They've survived. Read their diary and hear their tales of woe as they battle everything that the US and Canada can throw at four fellas from north county Dublin. Playing a lunchtime gig on the day-stage in the middle of the convention centre to an audience munching tacos and reading papers (a bit like playing a lunchtime gig in a regional college canteen), Delorentos throw shapes and mean them. You remember the first time you saw these young bucks three years ago in a battle of the bands competition. They were kids, man, just kids back then. In those three years, the band have grown and their songs have got stronger, bolder and braver. No wonder there's a spot of record biz chatter about regarding the Del boys. Album number two will be a cracker
El Guincho. The Catalan for Panda Bear. One sleepy-eyed dude in a hoodie. One drumstick. One drum. A little machine. Sunnysideup glitch-pop with Gaudi beats and rhythms flowing like cava.
Shelby Lynn. Outside, the mercury has just hit 100. It's so hot that there's steam coming from your head. People are fighting for the shade on the street. Hell, you could sell shade such is how crazy people are getting out there. It's so hot everything has slowed down. Even the mosquitos are gasping for air. Inside Waterloo Records, Shelby is singing Dusty. Everything is slow-mo and gorgeous and hanging just right on the air. She does "Just A Little Lovin'" and the room swoons.
Sea Wolf. Big-room atmospheric epic indie which reels around the fountain and leaves you lusting for more. The album "Leaves In The River" is a belter.
Lykke Li. The new Annie and Robyn rolled into one finger-poppin' all-action package from Stockholm. She has songs which stick to the inside of your head like bubblegum. Listen to "Little Bit" and get the Li fever.
Old Man River. Dude from Oz with a big afro playing big pop music which bounces like a kangaroo who's just had his paw thumped with a hammer. Cultural stereotypes ahoy. Look, he was playing at a barbeque in a tent with a load of other Oz bands. I couldn't resist. Opens with a song called "Sunshine" and it's his keeper.

The Choir Practice. Nine indie boys and girls stand on a stage. Each one of them is wearing a red sash. They start singing these heaven-sent harmonies and vocal bits. You move closer to the stage. They keep singing. The Polyphonic Spree without the robes. You want to see more already.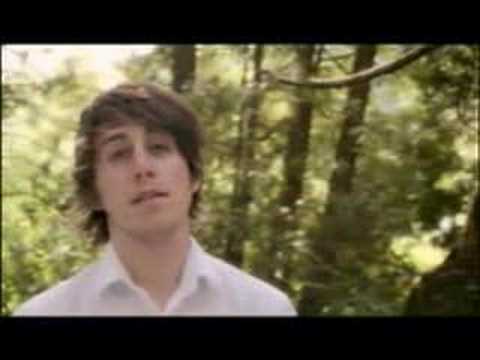 White Rabbits. Sometimes, it's even better the second year around. Last year, I remember falling hard for White Rabbits. 12 months and one album on, they're back playing in a much bigger venue and they've got their swagger. Half the set consists of new crackling tunes. It really has become the Dexy's Midnight Rabbits show. "Kid On My Shoulder" still stands out like an odd lodgement on Bertie Ahern's bank balance. This, though, is just as good