YouTube Tuesday – this week's live music preview
There are a ton of live gigs happening this week. Here's our video preview of what you can see in the next few days. Lets start with this bunch of Fall fans from Southend. These New Puritans are at Dublin's …
There are a ton of live gigs happening this week. Here's our video preview of what you can see in the next few days.
Lets start with this bunch of Fall fans from Southend. These New Puritans are at Dublin's Crawdaddy on Wednesday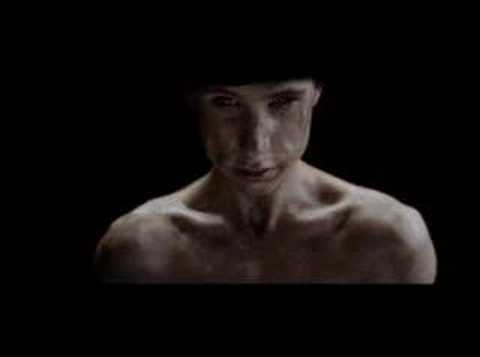 Support on Wednesday comes from fine Irish act Cap Pas Cap, playing their first live show of 2008.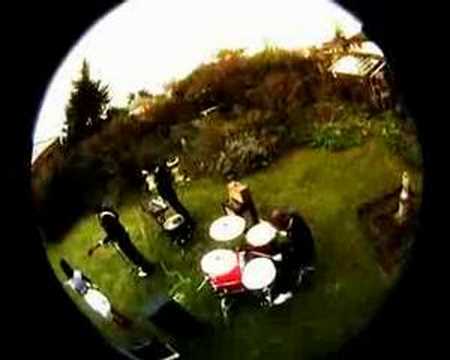 Kinski are on an Irish tour this week playing Dublin (Whelan's, Wednesday), Belfast (Speakeasy, Thursday), Galway (Roisin Dubh, Friday) and Cork (Liquid Lounge, Saturday). They rock in that very cool Sub Pop way.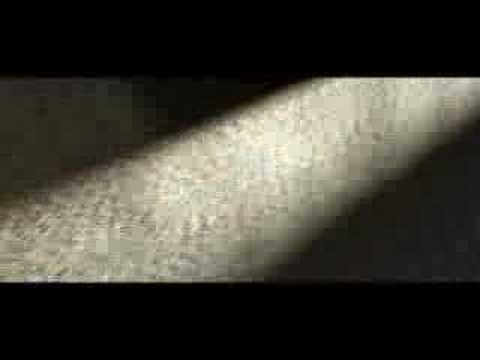 Speaking of Sub Pop, Band Of Horses are in town too this week, playing Tripod on Wednesday. Busy night, Wednesday. Here they are on the box with US TV's John Peel
Cathy Davey is at the Roisin Dubh in Galway tonight, Electric Avenue in Waterford tomorrow and Tripod in Dublin on Thursday. Charming cheap as chips video ahoy.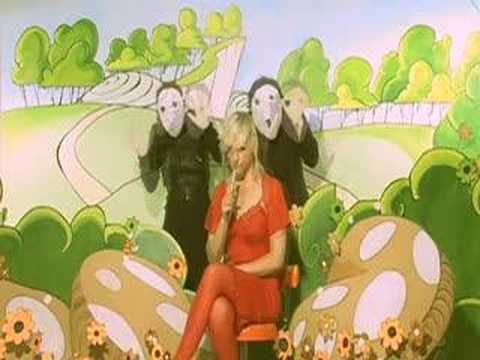 Le Loup play Crawdaddy on Thursday. We heart Le Loup and we think you will too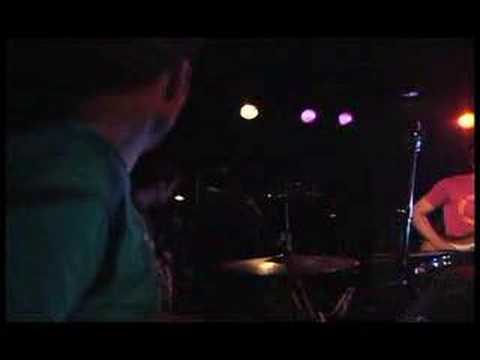 Support comes from School Of Language. What do you mean you haven't heard "Rockist" yet? Radio hit, people, radio hit, if only the radio DJs would play the damn thing
German electronic wizzards To Rococo Rot play Dublin's Sugar Club on Thursday and Belfast's Errigal on Friday.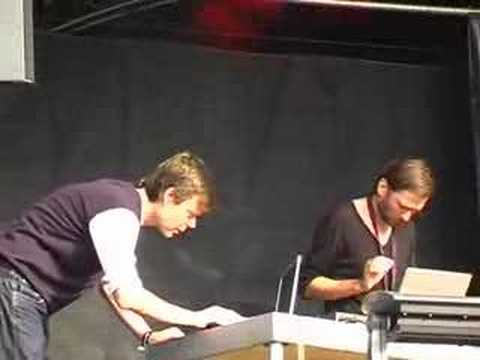 And finally, an epic double bill at Crawdaddy on Friday night. We'll be camping out on Harcourt Street at this rate. First up, former TV soap star, Miss Ebony Bones
She's followed by everyone's favourite rapping Canuck, Cadence Weapon. Here's Rollie on the mic with Owen "Final Fantasy" Pallett