YouTube Tuesday
Tourist destination of 2008? Bruges, baby, Bruges What the hell is this going to sound like next year? Speaking of iconic Irish acts returning for more, guess who is on the reunion trail in 2008 too? Yes, really. If you're …
Tourist destination of 2008? Bruges, baby, Bruges


What the hell is this going to sound like next year?
Speaking of iconic Irish acts returning for more, guess who is on the reunion trail in 2008 too? Yes, really.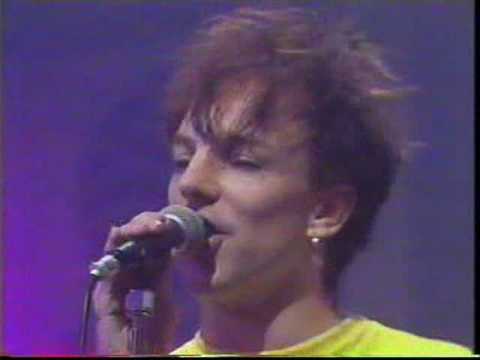 If you're looking for another cop show to fill the Wire-sized hole in your life, check out Boomtown. It only ran for one full series (and they also screened about six episodes from Series 2) because it was a little too smart for US TV viewers. Well worth the DVD investment
Will you be downloading "Christmas Card from a Hooker in Minneapolis" next week?