YouTube Tuesday
Back by popular demand! They don't do gigs like this any more. Mike Scott and Vinnie Kilduff pay a visit to a school in Clifden in 1987. Better than a visit from the cigire or the local bishop, I suppose. …
Back by popular demand!
They don't do gigs like this any more. Mike Scott and Vinnie Kilduff pay a visit to a school in Clifden in 1987. Better than a visit from the cigire or the local bishop, I suppose.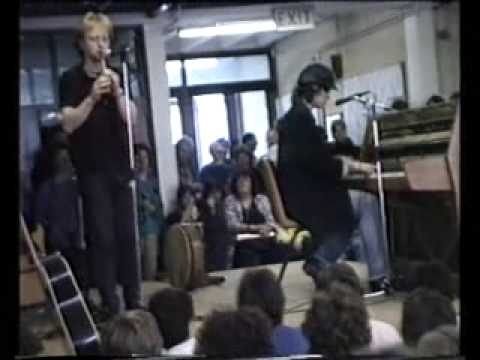 Anyone for some Kentucky Fried Chicken? Iggy does "The Passenger"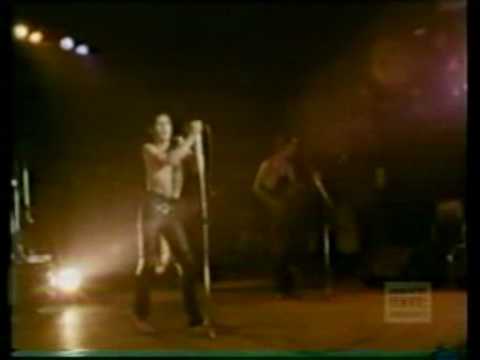 An On The Record fave shows some love for his fans

For some reason, I can't see Fiddy doing anything like this
Why don't RTE make more of these? Best Irish music documentary ever. Parts 2 to 6 also on YouTube.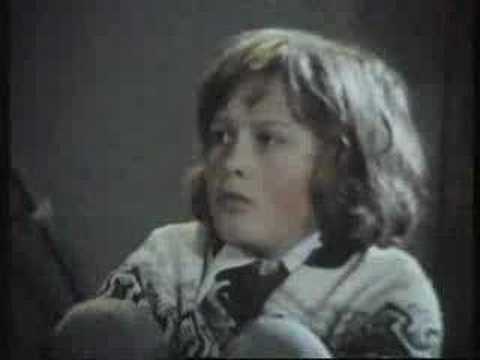 And finally, McNulty's back on the sauce for series 5. It kicks off Stateside on January 6. Hello TG4!