GAA provides 'home from home' for Irish emigrants
New film charts the exponential growth of Gaelic games around the world
The GAA has provided a crucial connection to home for Irish emigrants making a new life abroad for over a century. In recent times, clubs have come to replace the Irish pub as the go-to place for arrivals to a new place to meet other Irish people, find out about jobs and accommodation, and share a sense of community, even if they had little interest in the sport before leaving Ireland.
The rise in emigration since the downturn in 2008 has led to an exponential growth in Gaelic games around the world, swelling well-established teams in cities like London and New York which have always been popular destinations for Irish emigrants, and leading to the establishment of many new clubs in more far-flung locations, from Singapore to Abu Dhabi.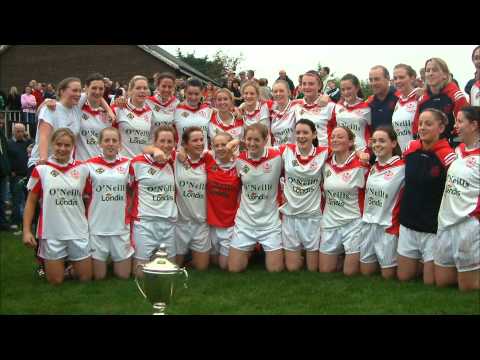 A new film Home from Home, to be aired in two parts on Setanta tonight and tomorrow at 9.45pm, tells the story of Irish emigration past and present through the stories of long-established and newly arrived members of four GAA clubs abroad – Christchurch GAA, Durham Robert Emmet's Gaelic Football Club of Toronto, Fr Murphy's GAA Club of London and the Dubai Celts.