'I want my identity to be built on more than just being Irish'
My accent is always a topic of conversation in America whether I want it to be or not, writes Shaun Leonard
Since Monday, I have been gone from Ireland for a year. The thing I have noticed most about living in America is being noticed. My accent is usually the first or second topic of conversation when I meet a new person, whether I want it to be or not. They want to tell me their holiday stories and about their distant relatives, because they're Irish too, kind of.
Some people are genuinely interested in knowing more about Ireland, and I oblige when I can. People presume I'm always up for a drink, and sometimes I'll oblige them despite that. I'm Irish, and people want to interact with that part of me. Unfortunately, that can feel like I'm Irish and because of that I can't be anything else.
I write poetry, I really like superheroes, and I've convinced myself I'm a good dancer. None of that has anything to do with being Irish. I want to be valued for the things I do on purpose, and not the way my voice happens to sound.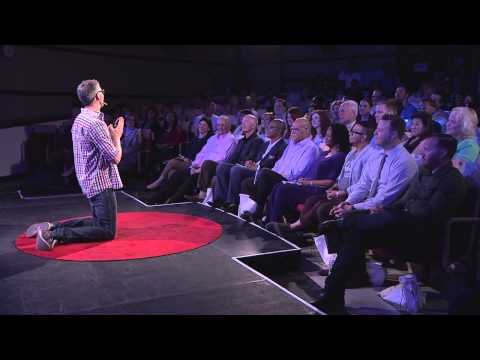 Don't get me wrong, I love Irish people, Irish plays, Irish writers and Irish breakfasts. Galway will always be my home. There are days I'll walk through entire rooms in a library and be properly proud to be Irish.
Then there are days, because of Irish politics, Irish history, the Irish economy and Ireland's religion, when I'll be far less proud. There are days when being associated with Ireland is tough in a completely different, more direct way.
Regardless, I don't have a problem with being Irish. Everyone's something, and I think we're near the top of the lottery. In some ways I admire people who wear their patriotism on their sleeve and base their identity around where they're from. That's intentional. That's a choice. I just want to choose to build my identity around other things; like poems, and Spider-Man, and being incredible at doing the worm. I think it should only matter when you're Irish on purpose.
Shaun Leonard is an Irish writer and journalist currently based in Las Vegas, NV. Read his previous article for Generation Emigration 'Life in America is better'. He podcasts for film and television at isitabicycle.com and tweets @shaun_leonard.