Video: A time capsule of 1980s emigration
The lives of a nurse, labourer and businessman are told in a short documentary about young Irish in London in 1988
John Fleming
In the middle of a summer of anger and frustration – on a rough crossing between Holyhead and Dun Laoghaire – the makers of "Guests Of Another Nation",a 16mm half-hour documentary about young Irish migrants in London in the 1980s, declared their mission. We would capture something television, newspapers and radio were conveniently ignoring: the unease of the displaced Irish. The resulting film is wistful, reflective and largely downbeat. The lives of young people (a labourer, a nurse, a businessman) are mapped over a day in London's dark December. If "Guests of Another Nation" has a message, it is this: migrants do not always get a fair trade for certain types of loss.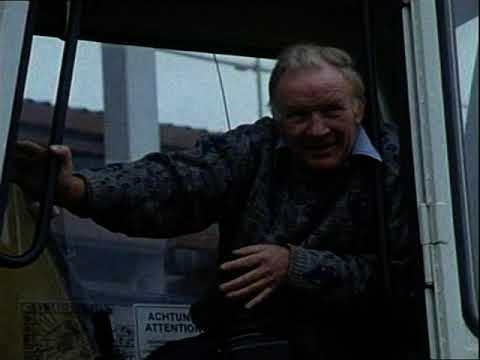 London has always been a capital city swinging between infinite wealth, cultural whirl and heady limbo. Now, as it did in the 1980s and 1950s, it serves as a handy magnet for Irish emigrants. It lures them with the hooks of its opportunity. Transport, communication and hairstyles vary across each sweep of migrant mass movement. As do labour, identity and reward. But the Irish experience remains. The same dominoes fall over and push you out: the interviews in "Guests of Another Nation" are evidence of this.
"Guests of Another Nation" was written, produced and directed by me, John Fleming (now an Irish Times journalist) and Mark Stewart in 1988. It was broadcast on RTÉ television in 1989, and has been featured in film festivals in Dublin and Los Angeles in recent years.