Controversial 'London Irish' to air tonight
Promo describes protagonists as 'too drunk to know where they're going, or remember where they've been'
The first episode of Channel 4′s heavily advertised comedy London Irish will air tonight at 10pm.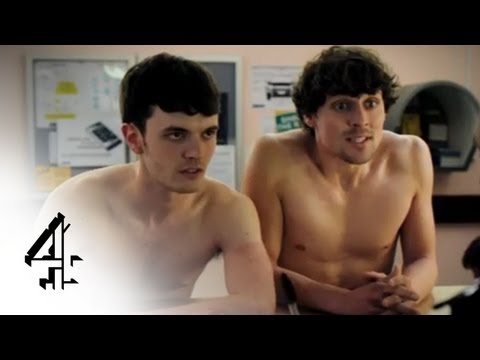 The programme sparked Twitter rage among the Irish community in the UK back in March, when a promo for the show described the four Northern Irish protagonists as "too drunk to know where they're going, or remember where they've been", while a trailer showed one of the female characters waking up in a bed next to a small child, asking "We didn't, did we?"
The Guardian have described the first episode as a "mindless, grinning sick-com" which "feels spectacularly misjudged".
If you're tuning in this evening, let us know what you think of the show in the comments section below.