St Patrick's Day coverage on RTÉ
A programme 'celebrating Irishness and its impact across the world' will stream on RTÉ online tonight, featuring interviews and performances at Áras an Uachtarain from some of Ireland's best musicians and minds
The St Patrick's Day parade will be streamed live from Dublin on www.youtube.com/rte, beginning at 12pm Irish time.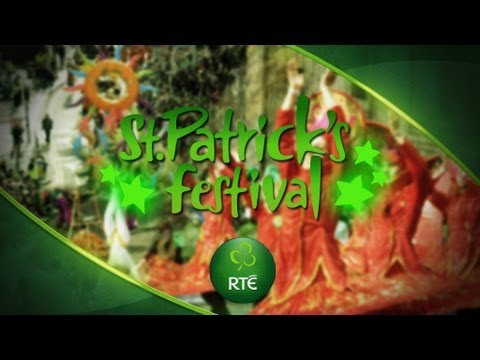 Tonight, a special programme called Glaoch (The President's Call) will premiere on RTÉ.ie, YouTube and on the digital channel and mobile app RTÉ News Now at 9pm Irish time, billed as a "celebration of Irishness, Irish creativity and its reach and impact across the world".
The programme will feature President Michael D Higgins in conversation with Bono, Séamus Heaney, Druid Theatre's Garry Hynes and playwright Tom Murphy and Christy Moore, as well as performances from Steve Cooney, Glen Hansard, Lisa Hannigan, Martin Hayes, Imelda May, Christy Moore, Róisín O, Iarla O Lionaird, Peadar O Riada, David Power and The Script.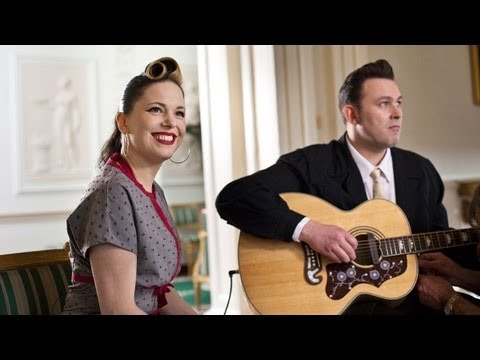 The President said he hoped the programme would "encourage Irish people everywhere to engage with the valuable resource that is our culture, to look to our creative possibilities and to project our Irishness into the world in the positive way that has been the achievement of our artists and cultural workers.".
"Throughout our history, literature, music and art have been a source of great strength, have helped us cope with adversity, have not only soothed the loss which they described so well but also opened the space for new possibilities of renewal and change and created joy."
RTÉ Director-General Noel Curran says: "We are particularly delighted to premiere this special programme on our international digital platforms, both extending an invitation to the Irish abroad and profiling a wealth of Irish creative talent to an international audience. As Ireland's public service multi-media organisation, RTÉ is committed to supporting and nurturing Irish culture and we hope that our international platforms will provide access for a global audience to join us this St Patrick's Day."