American Wake (video): for everyone who has gone, everyone who is going, and everyone left behind
"You're going, and the trail of love you have left here is smouldering a redness in the dregs of this party…" In the interim between her boyfriend's departure for America and hers, Sarah griffin wrote and recorded a poem about his 'American Wake'.
SARAH GRIFFIN
On Budget Day last year, my boyfriend told me that his job had offered him the opportunity to go and work in San Francisco. I was in Collinstown Community College at the time, where I was writer in residence. Myself and the librarian had been sitting together, terrified of the vast DEIS cuts we'd heard rumours of that would doubtlessly have an effect on jobs in the school, and many others like it.
Not even for a second did I have any doubt that we had to go.
Three months later I was standing on Mountjoy Square at dawn, his goodbye party still rumbling in a basement of an old town house. My flights were booked, visa sorted, to follow him, six weeks later. I wasn't sad about the changes that were coming: I knew that like so many of our friends before us, this was our time to go and explore the world. Certainly the economic collapse played a part in driving us forward, but we weren't boarding a famine ship. We were lucky in having the choice to go, as opposed to having no choice but to go.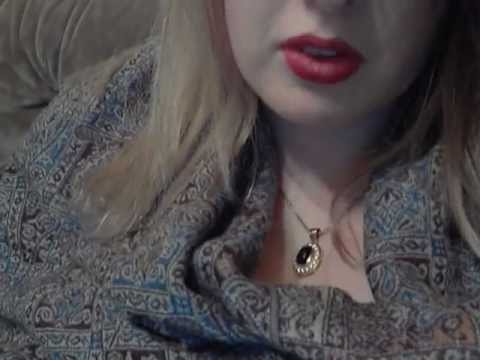 How far from Dublin I am didn't hit me until the first time I got lost in San Francisco. It was two days after I arrived: I was still get-lagged and confused. The wrong tram brought me to one of the highest points in the city, just after sunset. The place is called Twin Peaks. I got into a taxi and directed the driver, un-certainly, to my new home (the apartment that came so unfurnished that there wasn't even a bed when my boyfriend first arrived).
We drove down the hills and the whole of the bay city was alight with streetlamps. The Golden Gate Bridge was immense and sparkling: this was the first time I'd seen it. I sat in the backseat, eyes glued to the window, and thought of Dublin's familiar orange glow and how unfathomable the five thousand miles between me and those streetlamps were. Five thousand miles from family, friends, the thriving and supportive literary community: five thousand miles from streets I'd never get lost on.
I have been in America almost three weeks. I don't have a job yet, but I do have an interesting and exciting internship, and I've been told that doors of opportunity open far more quickly here than they do in Ireland. It was wonderful being reunited with my partner, and while our new apartment came with no furniture, we're very sure it won't be too long before it feels like a home.
Sarah was photographed by David Monahan as part of his 'Leaving Dublin' project, which is currently seeking funding for an exhibition as part of the PhotoIreland Festival in July.  To read more about the project or to make a pledge, see Fundit.ie.