News of the week
Fairytale of New York, returning home for Christmas, a party for the departing and what it means to be Irish: this week's round up of emigration stories from irishtimes.com.
'Fairytale' most played Christmas classic Fairytale of New York by The Pogues featuring Kirsty MacColl is the most played song of the 21st century. Charlie Taylor, 15 December.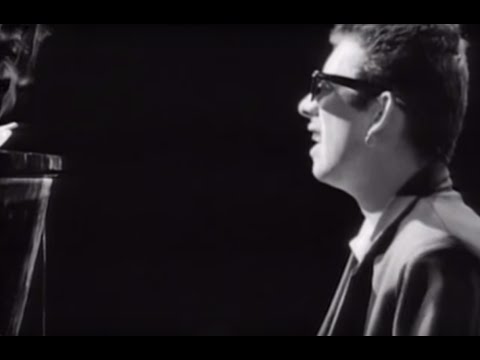 The annual ritual of returning to Cavan for Christmas Michael Harding, 16 December.
'I'd love to go back to Ireland, but can't see it happening' Sue Kelleher interviewed for the Generation Emigration series about establishing friendships and work networks in Toronto. Ciara Kenny, 16 December.
From scrubbing pots in Dublin to chef school in Cape Town Liam Tomlin, Cookery school owner, interviewed by Bill Corcoran as part of the Wild Geese: emigrant business leaders on opportunities abroad series, 16 December.
A party for the departing Brian O'Connell attended an "American Wake" for three young emigrants leaving Co Clare. 17 December. A slideshow of Eamon Ward's photos can be viewed here: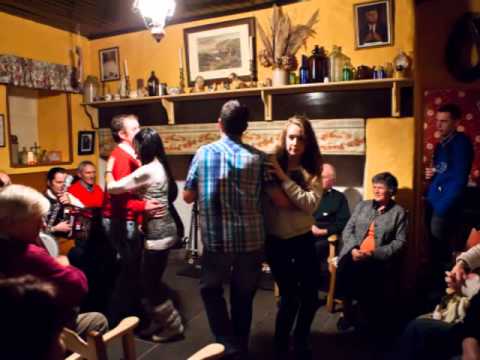 Recession worsening racism, seminar told Marie O'Halloran, 19 December.
ESRI says fertility rate is greatly underestimated The recession and emigration could reduce the fertility rate over the coming years. Carl O'Brien, 19 December.
Fair play for migrants Editorial, 20 December.
So is this what it means to be Irish? There must be more to Irishness than pints, crisps, funerals and not being British, writes Shane Hegarty, 20 December.