A generation lost to emigration, as over the seas we fly
Fergus Ahern, a 25-year-old bricklayer from Limerick who emigrated to Australia six weeks ago, wrote a song called Generation Lost in reaction to the mass exodus of young Irish people. Watch the video here.
Fergus Ahern is a 25-year-old bricklayer from Castleconnel in Limerick who spent a year in Australia in 2010. Six weeks ago, after 11 months back in Ireland without work, Fergus returned to Melbourne.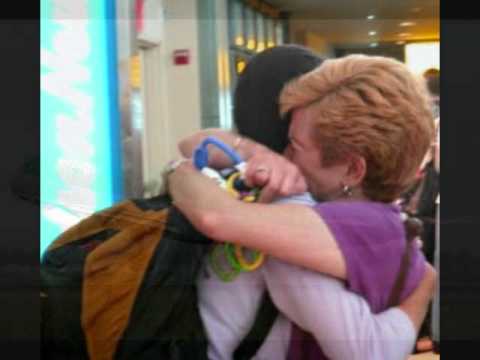 The song Generation Lost was written during his first year in Australia. "Having seen the amount of young Irish here forced to leave all they know at home was sickening," he says. "Leaving your family and friends is the hardest thing, but for a persons sanity you need to have a routine in life and not working just isn't viable. I really feel for the people who got caught up in the "boom". If I was a year or two older I have no doubt I'd be in the same situation."