Last post on Brooklyn
Hi folks. This is the last post about Brooklyn, as from Monday we'll start discussing Alice Sebold's The Lovely Bones, which is the book for March.
If you haven't read Colm's terrific replies, they are in the post directly below this one, and an edited version will be in the books pages Saturday 27th. 
Early in February, Colm did an interview with Warwick TV, whom I think are American, judging by the way the questions are framed.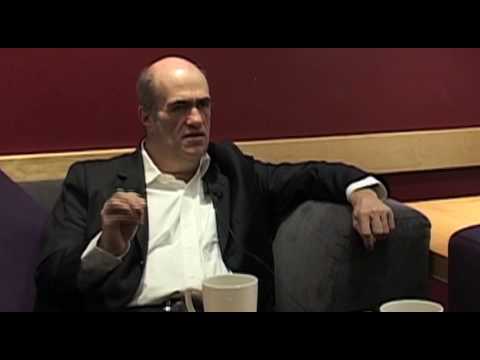 It's in two parts (You Tube only loads nine minutes of video at a time), so the second one is below. Colm talks about Brooklyn, writing, and answers questions about Ireland. It's a good wrap to the month's discussion. I look forward to our next one – kicks off Monday.