irishtimes.com

- Posted: February 22, 2013 @ 3:33 pm
If you only do one thing this weekend … back a Dead cert
Laurence Mackin
Music, music everywhere: Where would you find a musical selection like it? At the height of summer, with festivals sitting cheek-by-jowl with one-off events, you usually can't move without finding yourself in some cracking gig or other almost by accident. But this weekend would rival any August bank holiday for musical choice.
There's Ethan Jones, usually to be found working with the likes of Ryan Adam, Ray La Montagne and Laura Marling, now going solo and rolling into the Sugar Club in Dublin tonight. There's Mark Eitzel, former frontman of American Music Club, currently touring deft cracker of an album Don't Be a Stranger to Cork, Kilkenny and Galway. And Derry dudes Fighting with Wire are in Dublin tonight for what is reputedly their last gig.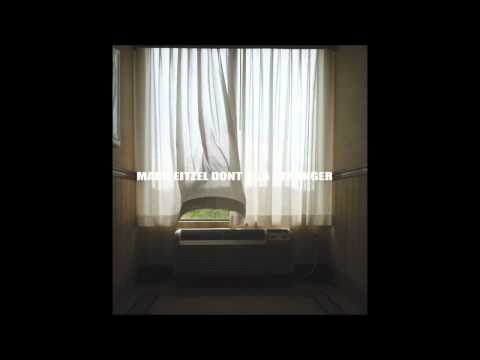 Last night, Keith Jarrett was delivering his first show here in 30 years (I'll have a review in the paper on Monday), and for those of you still with a hunger for jazz after last weekend's 12 Points extravaganza, Get the Blessing are happy to oblige. They are currently making their way around the country, bringing their jazz-funk-rock live show to far-flung places. Their tour opener in Whelan's on Tuesday night was a cracker, and here's an interview I did with Clive Deamer earlier in the week if you need further convincing.
A Dead cert: A few weeks ago, we were singing the praises of short film Irish Folk Furniture, and tonight there is the perfect chance to see it as part of Young Hearts Run Free's latest glittering event. Also performing on the night will be Andy Irvine, who headlines, along with The Dudley Corporation, The Spook of the Thirteenth Lock, Lisa O'Neill and Barry McCormack, and it all takes place in the house of The Dead, or James Joyce House at 15 Usher's Island as it's more accurately known. Doors open at 7.30pm and tickets are ¤20, with all proceeds going to the Simon Community. Outstanding.
Dance-off: Coiscéim's latest show Pageant is taking over the Project Arts Centre from tomorrow (or if you're super-keen you can head along to previews tonight) for a run of shows, before a national tour. Pageant sees choreographers David Bolger and Muirne Bloomer devise a show that moves from mayhem to military precision, with a soundtrack featuring Bowie, Boland and Ravel. Click here for more.
Swiftly to film, by way of Corden: The other night I tried to watch the Brits, but what's the point in having an extended dull headache featuring flashing lights and fronted by James Corden ruining you evening (honestly what is the point of Corden? To induce a nationwide feeling of discomfort as he delivers one ill-timed, car crash of a non-joke after another, and the poor interviewee is caught there like a lamb queuing up among the horses to slaughter?)
So instead, I tuned into the Culture Show's Mark Kermode giving out his annual awards in a show that probably had the same budget as one of Taylor Swift's haircuts – and it was brilliant. (The show, not Swift's bangs – I know nothing about hair as anyone who can see me at this moment will attest. Hell, I even had to look up what bangs are, and I'm not entirely sure Swift even has some. She did look well though. Very healthy. Is it the wheatgrass? I'll bet she's on the wheatgrass.)
Kermode, ever the voice of intelligent reason, convinced me of one thing – I seem to have seen precisely two films last year: Avengers Assemble and Once upon a Time in Anatolia, both of which are jaw-droppingly brilliant achievements, though for very different reasons.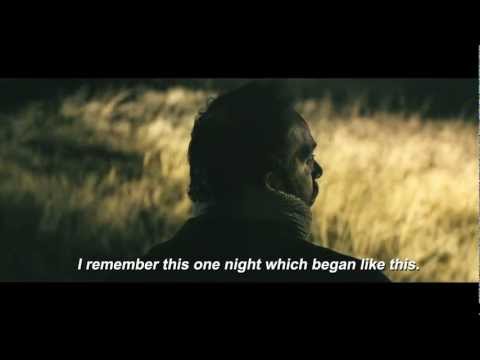 All of which tortured introduction brings us to the Jameson Dublin International Film Festival, which despite having one of the most infuriating websites in all of Christendom still manages to sell out nearly all of its events and plenty of its screenings. Among this weekend's shows that still have availability are Short Stories (this evening at Savoy); Beware of Mr Baker (Saturday at Cineworld) and Post Tenebras Lux (on Sunday at the Light House). Do yourself a favour, spend a large amount of time in a darkened room surrounded by strangers avoiding eye contact, and feel culturally smug for the rest of the year.