irishtimes.com

- Posted: January 23, 2013 @ 5:14 pm
12 Points line-up and a playlist to get you started
Laurence Mackin
The 12 Points festival for young European jazz artists is back in Dublin this year, after last year's stint in Porto, and the organisers have just announced the line-up.
It takes place from February 13th to 16th, with a concert each night in the Project Arts Centre, Dublin, featuring three of the selected artists from 12 European cities. Each night also ends with a free jam session (that's also free in), which can sometimes turn into the best concert of the evening.
Tickets are €12-15 per night, or there are a limited number of festival passes for €40 – that's less than €3.33 a band for a line-up with one local act. Is this the best value small festival there is?
After the jump is the line-up and videos of each act to get a flavour of what to expect, and click here for coverage of last year's festival.
Mopo
A Finnish band that tear around their musical influences, from speed punk to funky Afrobeat.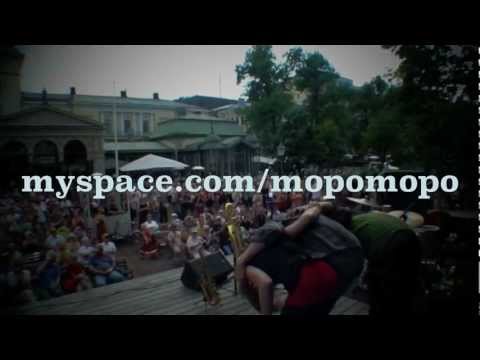 Cactus Truck
This Dutch band do not want to be your friends. Not for the faint of heart.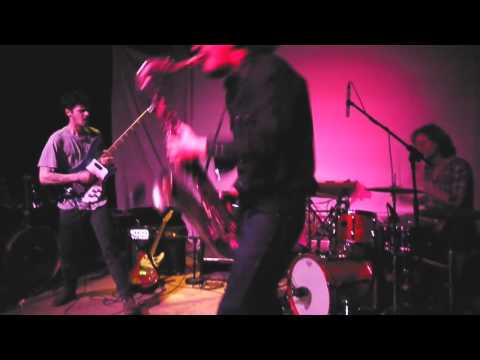 Koenig Leopold
A drum and synth duo from Vienna that's equal parts avant-garde and disco? Sign us up.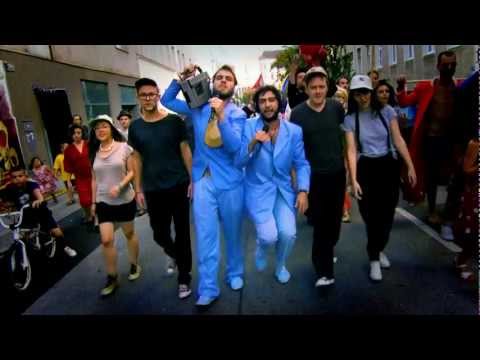 Olivia Trummer Trio
A German pianist and singer, with a Berlin backing band.

Ozma
12 Points often features acts that might be a little more instrumental math rock than jazz, and this year Ozma from Strasbourg are crossing the musical boundaries.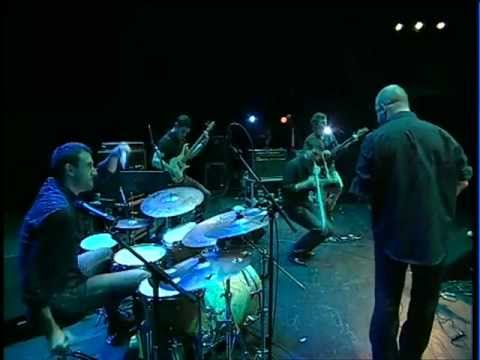 Sarah Buechi's THALi
Flavours of India mixed with Western artistry worked through the prism of this Swiss act. Intriguing.

Soil Collectors
An earthy, in more than once sense, approach from this Gothenburg act, who draw on Scandinavian choral traditions to create improvised soundscapes. Bjork fans take note.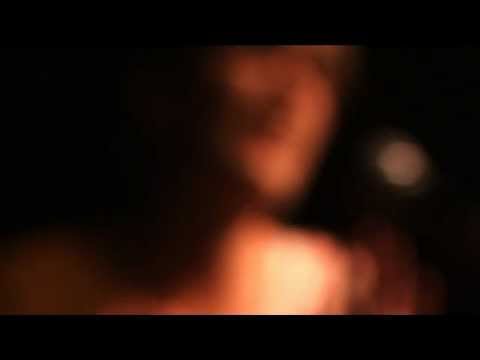 OKO
Playing in their home ground are Shane Latimer, Shane O'Donovan, Darragh O'Kelly and Djackulate. Don't let the latter's name put you off.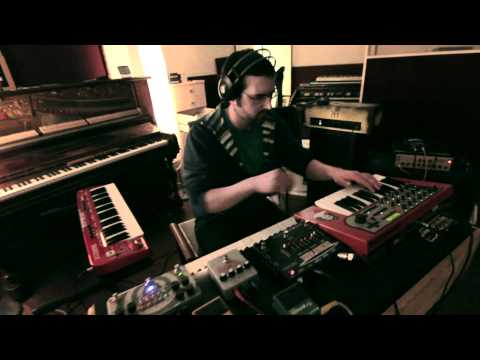 Hanna Paulsberg Concept
Tenor saxophonist Hanna Paulsberg will be bringing her strong melodic sensibilities all the way from Trondheim, shot through with some African American groove. More quality jazz from Norway, then.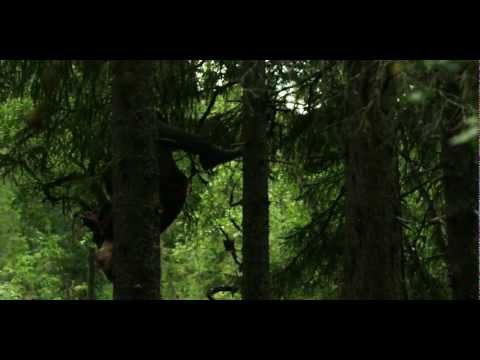 Nikolas Anadolis
Hailing from Greece, Anadolis excels in short form, technical improvisations – could he be this year's Tigran Hamasyan?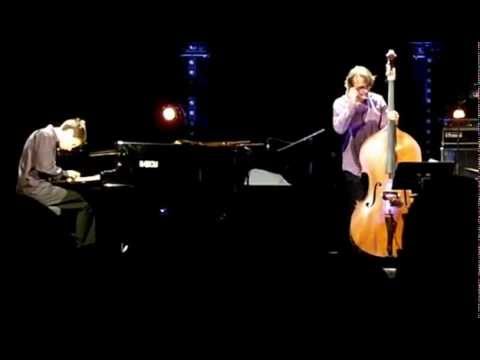 Enrico Zanisi Trio
An old school trio from Rome lend a touch of class to proceedings.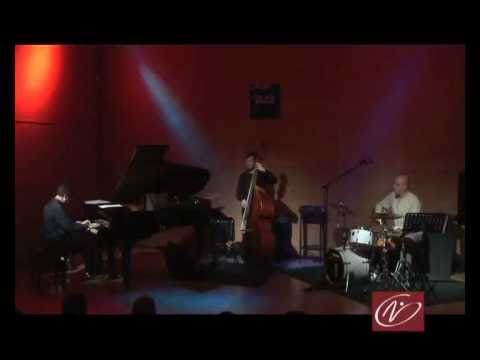 Beats & Pieces Big Band
A rock-and-roll 14-piece big band crackling with energy and invention, all the way from Manchester.