irishtimes.com

- Posted: November 26, 2012 @ 2:58 pm
Competition: Win Tickets to Quietly
Laurence Mackin
This competition is now closed
On Friday, we had a competition to win tickets for Quietly, the powerful play by Owen McCafferty that is now at the Peacock Theatre in Dublin. However, some people got in touch to say they couldn't enter, so in the interests of fairness and to make up for what appeared to be a glitch in the comments system, we'll try it once more with feeling.
Quietly focuses on a powerful story about violence and forgiveness in Northern Ireland. In it, two strangers come together in a Belfast pub, and try to get to grips with how the events of a single night 36 years previously have shaped their lives.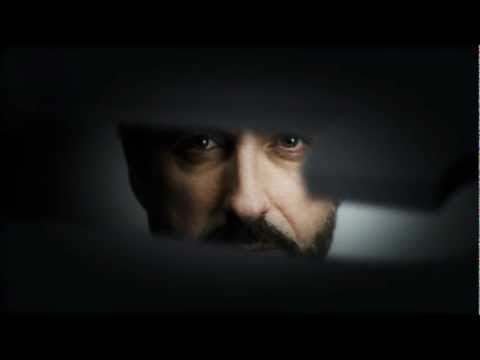 In a four-star review of the play for this paper, Sara Keating described the play as gripping and resonant, and in it, "Robert Zawadzki gives us more than enough complexity in a wonderfully understated performance, and the play is anchored by fine performances from Patrick O'Kane (right), stiff with rage, and Declan Conlon, stoic in self-justification."
In his Weekend Review column, Fintan O'Toole described the play as comparable to "the way the Peacock used to be in the early to mid 1980s when under its script editor, Seán McCarthy, it produced tough, well-made naturalistic plays that used vivid characters to explore social issues". In the production, he adds, "Bathos lies in wait at every twist, but McCafferty is in complete command of the emotions he releases. He gives in neither to the sheer awfulness of the atrocity nor to a simplistic narrative of reconciliation. The apparent simplicity of the piece becomes a definite case of less is more: the creation of an uncluttered space in which horror can be given its due without overwhelming the audience."
Courtesy of the Abbey Theatre, we have two pairs of tickets to give away to this Thursday's performance (November 29th). To be in with a chance to win, simply leave a comment below this post with a contact email, or email lmackin@irishtimes.com, and we will randomly pick a winner before 4pm tomorrow (Tuesday).