irishtimes.com

- Posted: November 22, 2012 @ 7:00 pm
If you only do one thing this weekend . . . get Richterfied
Laurence Mackin
Button bound: It will be very hard to keep ourselves out of Dublin's Button Factory this weekend, thanks to a pair of gigs that are as tempting as a pair of aces on a last hand of Texas Hold 'Em before the river.
First up in this salvo is Australia's Dirty Three on Friday night. If previous gigs are anything to go by, Jim White, Mick Turner and Warren Ellis will be showing up to tear the place apart, and if you've never seen the band live before, grab the opportunity with both hands. However, best sit a row or three back if you are of a nervous disposition. On record, their subtle, sombre music occasionally wrenches itself into electric life, and live Ellis has a habit of upping the ante and whirling about the stage like a demented dervish. Explosive doesn't do it justice.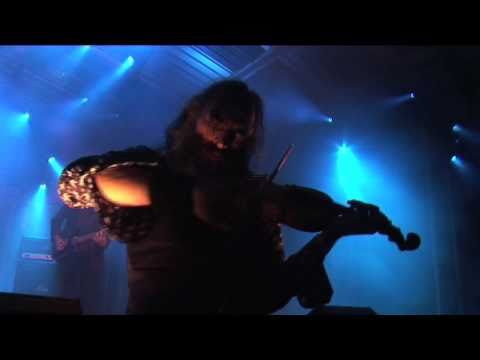 On Saturday night, a fond farewell to the Richter Collective will have grown men welling up in tears at the same venue. Among the Richter alumni taking to the stage (or what's left of it after the Dirty Three) will be The Redneck Manifesto, Not Squares, Enemies, BATS and The Continuous Battle Of Order. You'll struggle to find a line-up as decent as that outside of a festival roster. Go on – no excuses now.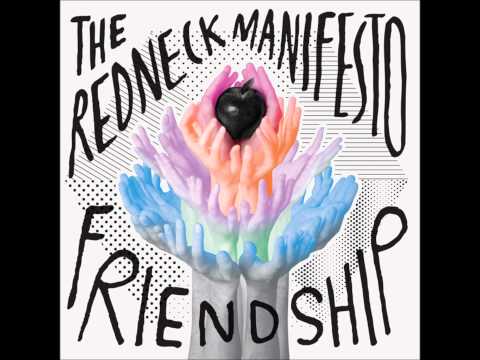 Improv inspiration: Kenny Werner pretty much wrote the book on musical improvisation – in fact, he was even decent enough to give it a name, and Effortless Mastery is still something of a bible for jazz musicians who just want to make it up as they go along.
This weekend, the astonishing US pianist will be in Ireland for a series of gigs that are well worth getting your teeth into. Tonight and tomorrow he is in Dolan's Warehouse, Limerick and Triskel Arts Centre, Cork, playing with bassist Ronan Guilfoyle, before heading in the direction of Dublin where he will give a masterclass on Saturday before a solo show as part of the Hugh Lane Gallery's series of free shows at noon on Sunday. You can't ask for better value than that.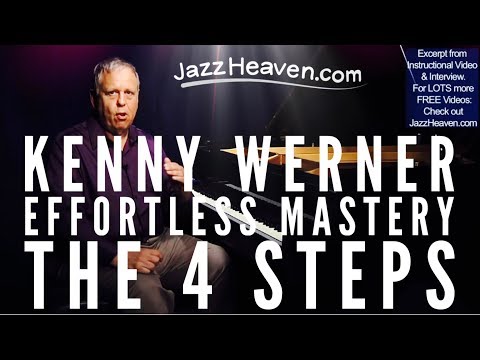 Papering over the cracks: It's always rewarding to see a show find life in a festival and make its way out into the wider theatrical world. The current production of The Yellow Wallpaper is one such show. The short story that inspired this production was first published in 1892 by Charlotte Perkins Gilman, but its unconventional protagonist, played here by Maeve Fitzgerald, and dark themes of mental health easily resonate today. This show first saw the light of day in the Asbolut Fringe in 2011 and now director Aoife Spillane-Hinks is bringing it to the relatively salubrious surroundings of Dublin's Project Arts Centre. You have until Saturday to catch it.
Art attack: Tomorrow (Friday) is a last chance to catch the Tulca 2012 visual arts festival in Galway, and it packs quite a selection into its sprawl of venues. In tomorrow's newspaper, Aidan Dunne casts his eye over it collective riches, from Petur Thomsen's extraordinary pictures of the construction of an epic hydroelectric project in Iceland and Siobhan McGibbon's unsettling sculpture, to Louise Manifold's haunting picture and Daniel Seiffert's volatile images of Germany.