irishtimes.com

- Posted: November 8, 2012 @ 6:54 pm
If you only do one thing this weekend . . . get branded
Laurence Mackin
Get branded: The name Paul Rand might not mean anything to you, but you will definitely be familiar with his work. Rand was one of the greatest graphic designers ever – in fact, he almost single-handedly invented the business, and his timeless designs and logos for companies are still very much in evidence. Among his clients were UPS, Westinghouse, NeXT (the company Steve Jobs founded when he quite Apple in the 1980s), IBM and ABC. Rand charges around $100,000 per "solution", which seems reasonable enough when you realise how many of these images have survived today.

The Ebow collaborative space and gallery is holding an exhibition of Rand's work, that also features an animation of some of his graphics, and specially commissioned prints by Irish artists Johnny Kelly and James Earley. I'll have a longer piece on Rand in tomorrow's paper.
Designs on your weekend: The show above is part of Design Week 2012, with a host of elegantly and ergonomically made exhibitions and events around the country. You can celebrate high-end kitchen design (and, let's face it, who doesn't?), you can rejoice in the beauty of Istanbul, take in some extreme gardening or get advice on your table manners. How's that for an eclectic offering?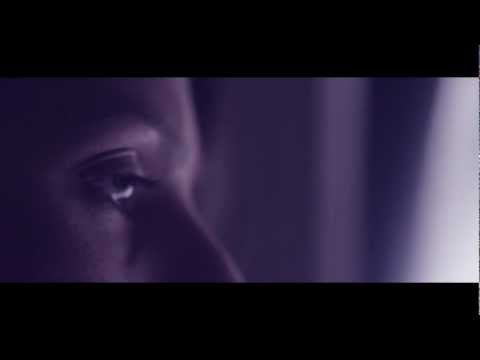 Music to get into: If you happen to wander into ExitMusic in Whelan's of a Saturday night, don't be alarmed if one of the four people on stage seems somewhat familiar – fans of Boardwalk Empire will notice that on the stage is none other than artist Angela Darmody, or Aleksa Palladino as she is known in the real world. Together with husband Devon Church she forms the core of the band, complemented by drummer Dru Prentiss and with Nicholas Shelestak bringing his electronic skills and fantastic second name to the party. It's a still, chill and very rich offering with plenty of groove – go on, call them your new favourite band.
First listen: Elsewhere in the capital, Seti the First will be bringing the lush sounds of their debut album to bear on the Sugar Club. Kevin Murphy and Thomas Haugh's deep and dark instrumental music is built around cello, viola, double bass, that sort of thing, and although it might seem bleak territory for some, it rewards repeat listening and has an individual sound that will no doubt bring post-rock fans out in a cold thrill of appreciation. Expect a classy affair then of no small amount of refinement.
Brand new: Take a chance this weekend and you could discover the next big thing in the theatre world, with the New Theatre's stage-rehearsed readings of new plays. Tonight, it's Stewart Roche's Ulverton, which gets all meta with the story of Ryan Thomas, a theatre director trying to piece his career back together after a disastrous site-specific piece in an abattoir. On Friday and Saturday night, Cathal Sheehan's The Custom of the Sea takes Irish convict Alexander Pearce as its meat and veg. Pearce was sent to Tasmania in 1819 for stealing six pairs of shoes, and escaped into the bush with several other convicts, who then started to, somewhat literally, tear each other apart in an effort to survive. Charming.