irishtimes.com

- Posted: August 27, 2012 @ 6:03 pm
10 off-the-beaten-track acts at Electric Picnic
Laurence Mackin
Away from the headline acts at this weekend's Electric Picnic, there's an excellent roster of acts that may not have made it on to most people's musical radars just yet. So here's a quick look at 10 off-the-beaten-track acts well worth giving the time of day and night to. Once they don't clash with The Roots, that is.
Wallis Bird
Fresh from a storming set at last night's birthday party for her Rubyworks label in the Olympia theatre, Wallis Bird will be looking to light up the Picnic with a trademark livewire performance. Her astonishing vocal range and terrific projection should make her set a fine festival moment.
Kimbra
Yes she is the girl from the Gotye song – but she also has a debut album out now, Vows, which showcases her prodigious talents. It might try to do too many tricks at once, and perhaps, in terms of musical styles, Kimbra is stretching herself a little too tightly, but the record is whip smart, funky pop – if she has a cracking band to match her own ambition, this could be a stormer.
John Talabot
John Talabot's DJ set at this year's Body and Soul festival came heavily hyped, and he delivered a cracking, relentless late-night feast for house music fans. If he shows up and delivers a similar performance, this will be one very happy tent indeed.


Grimes
Speaking of festival form, Grimes pulled off a similar trick at this year's Forbidden Fruit. She filled an early slot with some gorgeous, dreamy pop, and after unpacking a selection box of loops, beats and vocals, she had the tent in the palm of her Canadian hand. Expect there to be a big crowd for her Stradbally performance.
Vaddionmiesco
In need of a new hipster band, to fill the Beirut-esque hole in your cold, fickle heart? Step this way sir, this won't hurt a bit.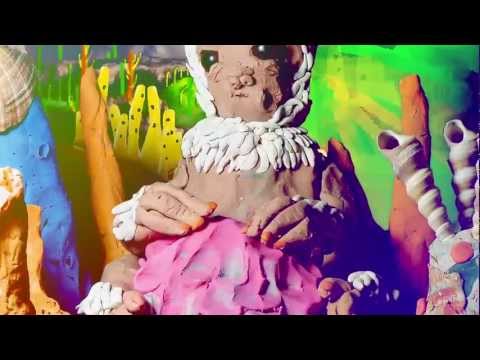 Of Monsters and Men
This Iceleandic band have been bubbling away in lots of people's pockets for quite some time, and apparently they delivered a knockout set at the weekend's Leeds festival, building on the excitement they whipped up during a stunner at SXSW.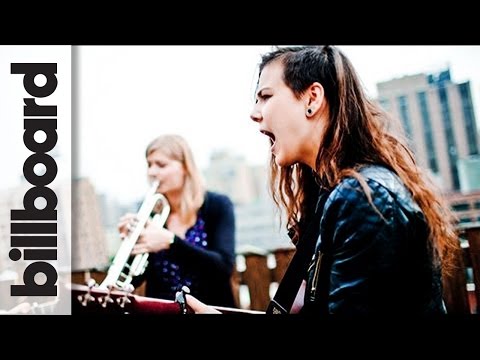 Perfume Genius
Raw songs of emotion, delivered with style and substance, which will have more than a few people drawing comparisons with John Grant? If you like your music meaningful and affecting, Mike Hadreas might just be your only man.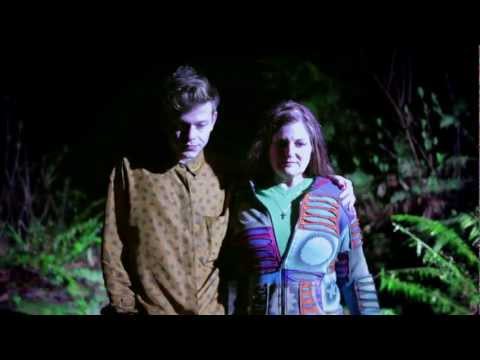 Lianne La Havas
I'll be honest – the first time I heard of Ms La Havas was when a colleague came back from Milan, having had a dinner with designer Tom Ford and about 60 of his other VBFs, and Ford had hired the English singer as the entertainment. Make of that what you will, but she's also got a support slot tour of North America with none other than Bon Iver under her belt. And that man's got terrific taste as this Tumblr will attest.
Willis Earl Beal
We all know who this guy is, yes? Well just in case you don't, have a click and make a note.


Staff Benda Bilili
For those who like their music with flavours of the Congo, Staff Benda Bilili are a must see. This band of Kinshasa street musicians build their own instruments, wheel around the stage on their heavily customised tricycles (the four core members are disabled), and deliver a cacophonous, colourful sound quite unlike any other.