irishtimes.com

- Posted: July 27, 2012 @ 1:53 pm
If you only do one thing this weekend . . . slap your thighs
Laurence Mackin
Street theatre: There's been a lot of site-specific theatre in Ireland in recent years, and much of it has been of a very high calibre. But taking a show out on to the streets is a different type of theatrical high-wire act – Wonderland Productions seems more than up to the challenge, though, with its latest show, Sylvia's Quest. The audience meet outside the Grand Social in Dublin, and are giving headphones, before the lead actor, Elitsa Dimova, appears as if from nowhere and leads them on a meandering dance of myth and memory through the twisting streets of Temple Bar and her own life, bouncing between work as a cleaner and her archaeological studies. Do try and keep up, it's well worth the effort.
Wicklow bound: You'll barely be able to find a festival-free town next weekend, but if you can't wait until then, then take to Blessington Lakes for this weekend's Knockanstockan music festival. It's a properly alternative festival and manages to survive in no small part thanks to its army of volunteers. The small capacity keeps things personal, but the roster of bands is huge, with around 140 acts on its books. The Wicklow hills have Little Xs for Eyes, along with Enemies, Cat Dowling, Windings, and The Riptide Movement to name just a few. It starts today, tickets are not sold out, but can't be bought online, so make your way down and you'll get sorted on the gate.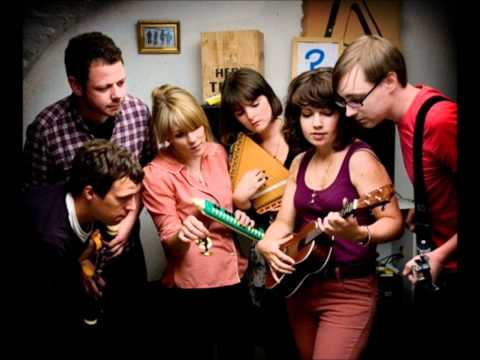 Rock'n'roll: If those venues are too mainstream for you (fields are, like, so 2009) then fumble your way into Cork's Mitchelstown Caves tonight, for a heavyweight line-up in the country's oddest venue. Sam Amidon, Puzzle Muteson and Caoimhín Ó Raghallaigh will be putting the rock into rock'n'roll from 8pm tonight. It's pricey at €35, but how many people can say they've been at a gig in a natural geological formation? And what's next, volcano shows? Actually, I know a few acts I'd happily lob into a volcano. This guy for starters.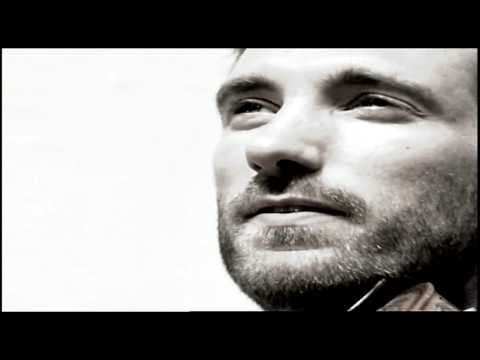 Park laughs: If you hear shrieks coming from the Iveagh Gardens in Dublin this weekend, do not be alarmed. The Vodafone Comedy Festival has pitched its four tents there for the weekend with a cracking line-up. It's hard to pick just one line-up per day, but tonight's 9.30pm show with David O'Doherty, Tim Key, and MC Jarlath Regan should be quality. On Saturday, Kyle Kinane and Natasha Leggero are sharing a bill with Eddie Pepitone keeping things rolling, and on Sunday Colm O'Regan will be presenting his show Ireland's Got Mammies with MC Colum McDonnell. Best bring a jumper, in case it's cold. And don't forget to slap your thighs – that's the secret code that lets the comedians know you really get their jokes.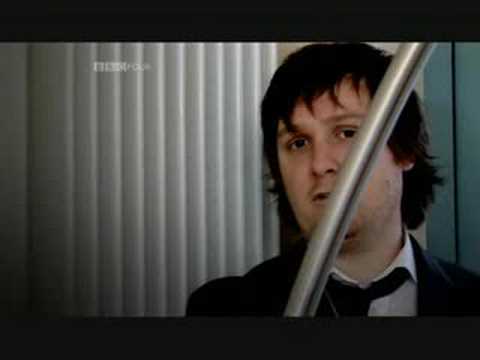 Western jazz: The Sligo Jazz Project is currently drawing to an all-star finish, and tonight sees a cracking line-up paying tribute to Kenny Wheeler, who was supposed to be at this year's event, but couldn't make it due to ill health. John Taylor on piano is joined by bassist John Goldsby, John Riley on drums and Diana Torto on vocals to explore the great man's music. Over at the festival club, Kaidi Tatham, David Lyttle and guests will be ripping it up, there's a jam session in the View bar, and tomorrow, this year's students get together for an all star concert and jam session. Black polo necks are not mandatory. In fact I have yet to see someone wear one at a jazz gig. But when I do, the drinks are on me.