irishtimes.com

- Posted: July 13, 2012 @ 2:33 pm
If you only do one thing this weekend … see some stars
Laurence Mackin
Super stars: Will there be a better party anywhere else this weekend than Le Galaxie's latest EP launch in the Button Factory? The electro pop rock and rollers did fine a job of stealing the show at Forbidden Fruit out from under the noses of some heavyweight contenders, and for this gig they've assembled a crack A team of Adultrock, Nanu Nanu, Ships and Sleep Thieves to get the job done, with DJs on hand to modify the van. Proceedings kick off at 9pm, and it's tickets on the door, so head down early if you want to make sure of getting in. Rubber masks are welcome but not mandatory.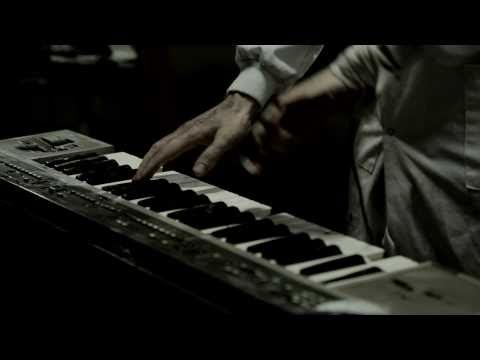 Hop to the hip: And, if you find a decent spot, you might as well stay put until Sunday night for the finest night of hip hop you're likely to see in some time. Wu Tang Clan Legends sees Ghostface Killah, Raekwon, Masta Killa and Gza taking to the stage to put their solo stuff about, before teaming up to unleash some Wu Tang classics on a very suspecting public. The Button Factory seems to be booking big acts into its relatively small space and charging slightly higher ticket prices – it's an interesting policy, and for a line-up like this, it should be well worth the cash.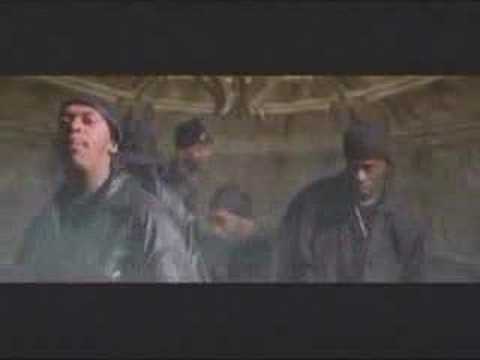 Street life: This weekend sees the Laya Healthcare Street Performance World Championship taking over Cork's Fitzgerald Park before it goes on tour to Dublin next weekend. Expect to be stunned, amazed, perhaps insulted, and thoroughly entertained. Among those performing will be: the Human Cannonball (see, they don't just exist in your childhood comic books); beatboxer and all-round sound fella Scott Jackson; Mario the queen of the circus (you may have seen him at previous shows keeping the music of Queen alive and well); and Lisa Lottie, the festival's very own Bend it like Barbie – their words, not ours. All events are free, and donations will be cajoled. We are also assured that no idiots will be painting themselves grey or green and standing really still on a damn box.
Sharp suits: There's not much time left to catch Glengarry Glen Ross at Dublin's Gate Theatre – well, there's two days to be precise. It may have been staged countless times, but this production has more than a touch of class, with a terrific cast featuring Owen Roe, John Cronin, Denis Conway, Barry Mc Govern and Peter Hanly. Reg Rogers, though, manages something very special indeed – he takes one of the most familiar roles in theatre, that of Richard Roma (a lovely piece of casting alliteration there), and manages to displace its definitive filmic depiction, by Al Pacino, with his own, original take on the character. Take a swim with the sharks – you won't lost your shirt on this one.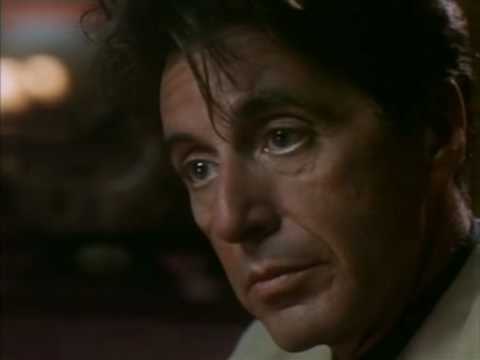 Heavens above: Ahead of Galway's showpiece arts event next week, the Galway Film Fleadh is keeping things ticking over nicely in the City of the Tribes this weekend. The programme has some serious heft, but highlights for the weekend include: a chance to see The Third Man on the big screen, one of the finest films ever made; an afternoon to bask in the glow of Isabelle Huppert – I wonder what she makes of Brian Duggan's exhibition in Carlow; The Mill and the Cross, where Lech Majewski turns Bruegel's masterpiece The Procession to Calvary into a moving picture; and you can live a Very Extremely Dangerous life, and take in Irish director Paul Duane's latest work. It's a documentary on Jerry McGill, who enjoyed a life of crime, robbing banks and running from the FBI, all the while touring incognito with some country music legends. No really.