irishtimes.com

- Posted: July 3, 2012 @ 9:40 pm
The unquiet Americans
Laurence Mackin
Yee-haw! Tomorrow is American Independence Day, and the Light House cinema in Dublin is doing its bit to represent for the US of A by screening one of the finest cinematic creations ever to soar from the land of the free: Top Gun. The film is one of three showing this week (you've already missed Team America: World Police but there's still time to catch Point Break), and the Gun is reputedly so American that if you cut it, it bleeds red, blue, stars and stripes. It is also the film that taught us that the the most manly of manly sports is beach volleyball. High five.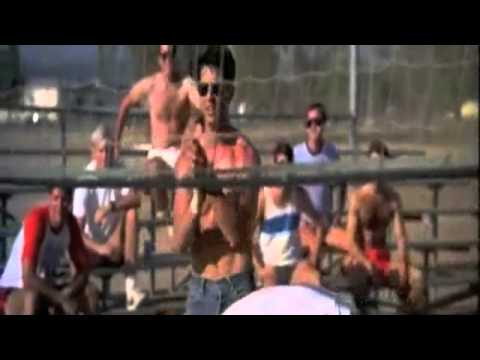 Lately, I've been given myself a higher than usual dose of American culture. I'm a late one to the party, admittedly, but is there a better American writer alive today than Don DeLillo? With Underworld, he's currently climbing on to the same pedestal for me as James Ellroy (try American Tabloid for size if you haven't already) and Raymond Chandler (start reading The Big Sleep and if you don't immediately buy all his books, check for your pulse). I'm not convinced anyone can go toe to toe with Ernest Hemingway though.
I'm also late enough to the Western party, though Pat Garrett and Billy the Kid would probably rank top of the pile. What I find fascinating is that, although most people would maintain the genre had little more to say, recent additions to the oeuvre have proved just as good as the best of what's gone before – True Grit, There Will Be Blood and Unforgiven are plenty comfortable at the table with The Searchers, The Wild Bunch and High Noon.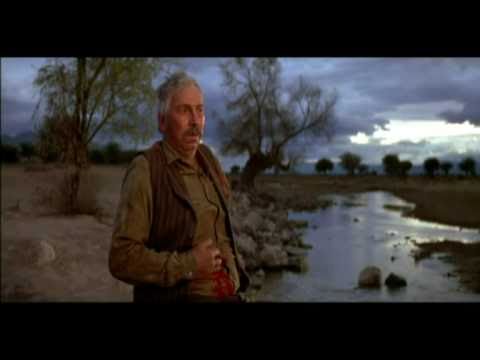 I was intrigued recently by one meaningless statistic that cropped up in one of Vanity Fair's regular polls. It asked readers who they would most like to compose a new US anthem, from a shortlist of seven. Madonna got 5 per cent, Jay-Z clocked just 8, John Williams came in at 10 per cent and Bob Dylan racked up 11 per cent. Stevie Wonder got 18 per cent, but Dolly Parton showed all of them who was boss with 19 per cent. She wasn't, though, to be this selection of the nation's favourite. Unsurprisingly, 22 per cent opted for Bruce Springsteen to put words and music to what it means to be born in the USA, and it's hard to think of another songwriter who has had such a consistently illuminating take on what it means to be American – although I think Steve Earle can give him a run for his money when he's at the top of his game. And you'd never bet against Johnny Cash.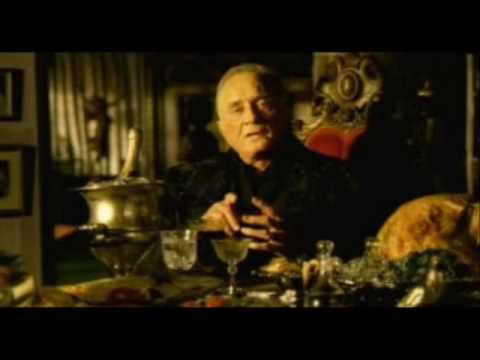 When it comes to photography, has anyone matched Ansel Adams's work at capturing the American landscape? And when it comes to the individual, few people better framed the American outsider than Diane Arbus.
Ask what visual artists best encapsulate the US, and it's probably modernists all the way: de Kooning, Pollock, and of course Warhol. For me, though, Mark Rothko's bewildering work is one of the finest encapsulations of the sound and the fury, and the unknowable vastness of the US.