irishtimes.com

- Posted: May 31, 2012 @ 4:14 pm
Steve McCurry documentary in the frame
Laurence Mackin
News reaches us via the excellent Phaidon website (and hat tip to @cdugdog for pointing it out), of a new Steve McCurry documentary that is in the works.
The Magnum photographer, who is something of an auteur for the artform, is having a documentary made about his life and work by Michele Bonechi and Simon Taylor.
"I was really interested in how Steve engaged with his subject and captured such meaning in human expression," Bonechi told Phaidon. "We are interviewing characters who have been associated personally and professionally with the photographer and will challenge them to express stories so far unrevealed. With the documentary I hope to be able to ask questions which really connect with the 'artist' in the photographer as well as connecting to the idea of mirroring Steve's journey during his three-decade career as symbolised in the exhibition." Below is a video interview Bonechi made with the photographer.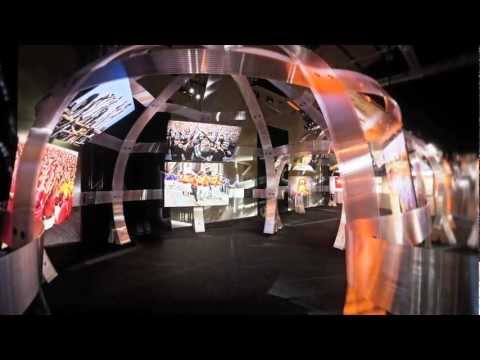 McCurry has been in Burma on assignment for Phaidon, and the site has a few pictures from that project. And while you are on the site, check out McCurry's invaluable One-Minute Masterclasses. Back on home online soil, here is an interview I did with McCurry last year ahead of his exhibition at Dublin's Gallery of Photography.
All of that should get you in the mood for the month of July, when Dublin becomes something of an open-air gallery for the International Festival of Photography and Image Culture.