irishtimes.com

- Posted: May 24, 2012 @ 6:25 pm
If you only do one thing this weekend . . . put a Rite of Spring in your step
Laurence Mackin
Music: US jazz piano trio The Bad Plus have a reputation for tackling challenging chunks of music, but their latest project would surely have any musician thinking twice. In something of a coup for Note Productions, the band will be touring their version of Stravinsky's The Rite of Spring, one of the most influential pieces of 20th century music, up and down the country, starting with Belfast tomorrow, then to Dublin on Saturday followed by Sligo on Sunday, before heading to Kildare, Limerick and Cork.
The band have previous in this regard: check out their versions of Aphex Twin's Flim, Tears for Fears' Everybody Want to Rule the World or Blondie's Heart of Glass, which are by turns clever and sublime. Stravinsky, though, is an entirely different, much more complex animal.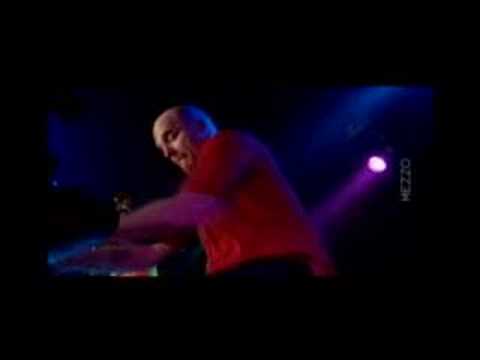 I have an interview with the band in tomorrow's paper where they explain why they picked this piece, why if Ireland doesn't get the band on Saturday Night Live they are going to pick a fight, and why they want to pepper-spray a certain US indie act right in the eyeballs. Who said jazzers were nice, quite, retiring types? This crowd really know how to rumble live, which means this gig, a multimedia show with a set of their own music thrown into the mix, should be one of the best this year.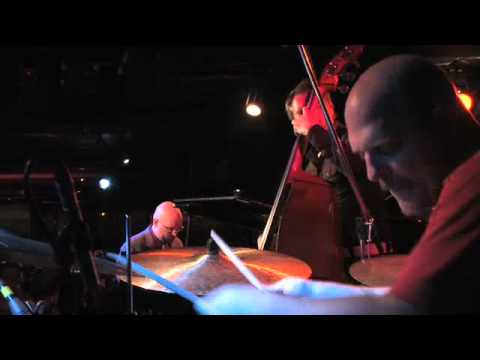 Dance: Last weekend saw one of the oddest festivals ever to take place when the Drop Everything collection of madness took over Inis Oirr island and had, among its many attractions, a DJ from the infamous Berghain in Berlin. This weekend, the unlikely setting of Belvedere House in Mullingar will be repeating that particular trick, when Berghain techno duo Ben Klock and Marcel Dettmann roll into deepest Westmeath for the Life festival, which celebrates the finest in techno, trance and drum'n'bass. Among the other acts are Brazilian drum and bass guru Marco Antonio Silva, or DJ Marky to his fans, Emalkay, Matthias Tanzmann and Jamie Jones.

Festival: Get your African groove on this weekend, with Africa Day 2012 bringing its combination of food, music and dance to cities and towns across the country. In Dublin, the event takes place at George's Dock on Saturday and Sunday, and among the acts performing are Niwel Tsumbu, The Amazing Few, Katie and the Carnival, Gypsy Rebel Rabble, Fox E and the Good Hands, with gospel choirs, dancers and drumming – there is always lots and lots of drumming. Events are also planned for Cork, Limerick and Galway across the weekend. Click here for more.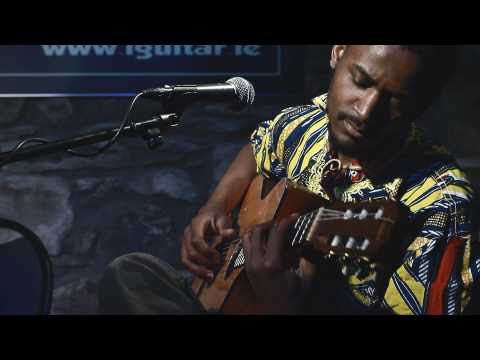 Theatre: Not content with lifting the roof on Saturday night with The Bad Plus, the NCH is trying to hog the limelight again on Sunday with The Infernal Comedy: Confessions of a Serial Killer. The show, featuring a dead serial killer who return to the stage to present the story of his life, features John Malkovich, Louise Fribo and Marie Arnet, with music by Gluck, Vivaldi, Mozart, Haydn, Beethoven, Weber and much more. A one-off event with one of the finest actors of his generation (what do you mean you haven't seen Con-Air?) in the relatively close quarters of the NCH? Fiendishly good entertainment.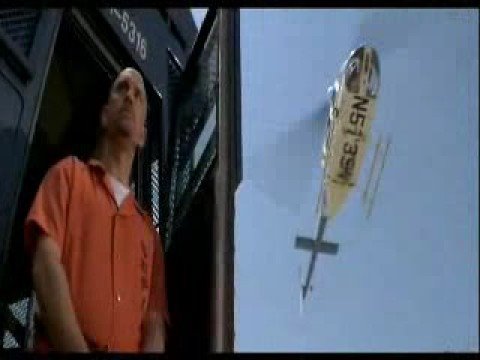 Theatre: The Blue Boy is one of those pieces of theatre that gets you in the gut. In it, co-director Gary Keegan explains how his grandfather, a local undertaker, returned home from work deeply upset by the bruises on a dead child that came from the Artane Industrial School. From there, the show sprawls outwards to address institutional and clerical abuse and State inaction. It works with film, narration and, perhaps most effectively, with stunted, sullen, disturbing dances that all meld to create an unrelenting atmosphere that is laid on the audience with nerveless calm. Unsettling and deeply effective, Brokentalkers' production was one of the most talked about shows at last year's Dublin Theatre Festival and now there is a second, fleeting chance to see it at the Project Arts Centre in Dublin on Friday or Saturday.