irishtimes.com

- Posted: January 6, 2012 @ 1:17 pm
Competition: Battleship Tiomkin
Laurence Mackin
Alright so that half-pun in the headline is a bit of a stretch, but a) he's Russian and b) it's a bit late in the week to be looking for bursts of genuine creativity.
Dimitri Tiomkin is one of the giants of Hollywood music. After abandoning his dreams of being a concert pianist, due to a broken arm, he concentrated on film scores and his credits include High Noon, Alice in Wonderland, It's A Wonderful Life, The Guns of Navarone, Dial M for Murder and Mr Smith Goes to Washington. The Russian-born composer received 22 Academy nominations and won four Oscars – and no, that's not even close to a record. Walt Disney won 26 Oscars, and is also the most nominated person. The second most nominated person in history? It's a dead heat between composers John Williams and Alfred Newman.
But we digress. Here's a few examples of Tiomkin's work in action.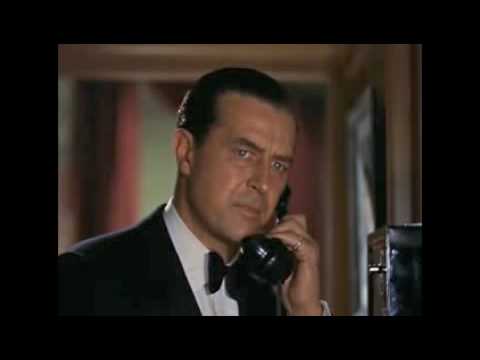 Next week, the RTE Concert Orchestra will perform a selection of his works in the National Concert Hall on Thursday, January 12th at 8pm, and we have a pair of tickets to give away. To win just pop an email to lmackin@irishtimes.com. We'll notify a winner by this evening to get your weekend off to a great start.