irishtimes.com

- Posted: June 14, 2010 @ 12:37 pm
The glorious game
Fiona McCann
Have come over all World Cup feverish of late, making it complicated to crowbar some artsy culture into my crowded sporting life. Yet surely we can describe Messi's magic as art in some fashion? And sport, after all, qualifies as culture to all but the stingiest of categorists.
Well, when at a loss for an artsy angle, there's always the choons: what think you all of Shakira's offering for this World Cup ?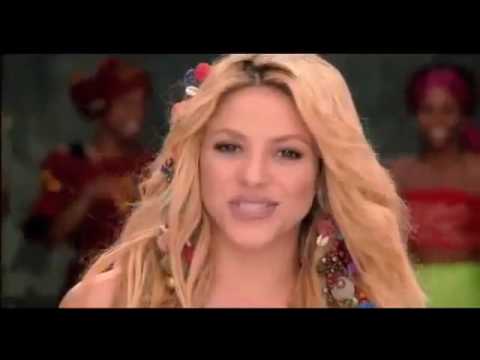 And how does it compare to this?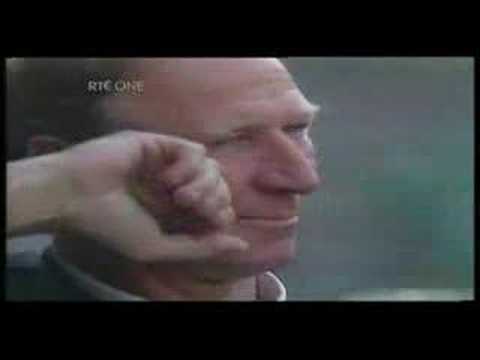 Tears to the eyes, dear readers. Tears to the eyes.