irishtimes.com

- Posted: May 26, 2010 @ 3:16 pm
It's for you-rovision
Fiona McCann
It's Eurovision time again and I can just tell from this yiz are all on the edges of yizzer seats. Last night's semi final saw Greece, Portugal, Belarus, Bosnia-Hercegovina, Moldova, Russia, Serbia, Belgium, Albania and Iceland all qualify for Saturday's finals, while our own Niamh Kavanagh battles for a place tomorrow night. What are her chances? Do we care? Are we all just tuning in with arched eyebrows and strong doses of irony, or are we really, deep down, still hoping for some of that old Eurovision magic. Cast your mind back to former winnners and remember the glories of past Eurovisions, to the nail biting finals and the dodgy phone lines, the endless process of amassing points. The hairdos and outfits, and the songs, like Nicole's A Little Peace . . .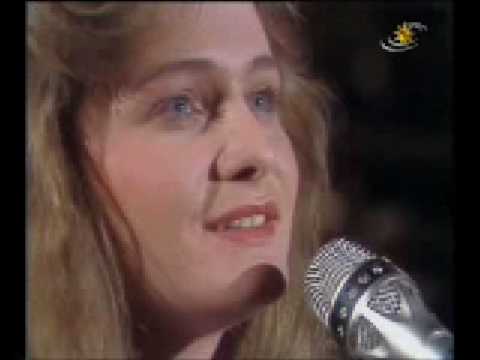 Or Bucks Fizz's saucy Making Your Mind Up. Sigh. (I really fancied those fellows in their colouredy jumpers back in the day. Some things don't stand up as well over time.)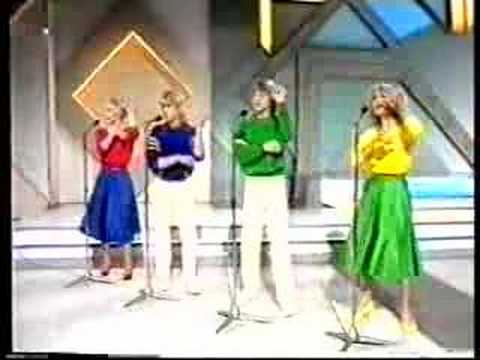 And  Johnny Logan's second moment of glory with that white suit and the plaintive Hold Me Now . . .
Ah Johnny, I hardly knew ye. Would these Eurovision winners still get your douze points? Any other gems from the passing years to recall with misty eye?
As for tomorrow night, may Niamh do us proud. Here she is giving it socks at rehearsal . . .