irishtimes.com

- Posted: September 27, 2011 @ 10:36 am
Governments don't rule the world. Goldman Sachs rules the world.
Conor Pope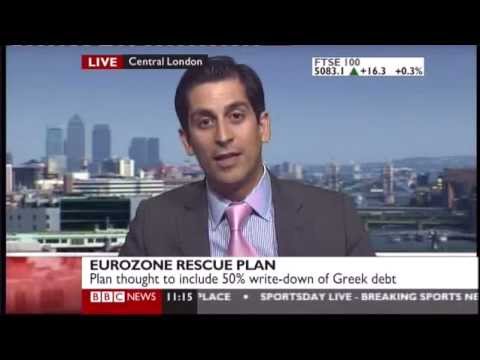 This interview was carried on the BBC yesterday and in less than 24 hours has been watched by a quarter of a million people. It is jaw-dropping and terrifying and makes me want to reach into the computer, drag the trader out by his, no doubt, hideously expensive tie, and punch him in the face over and over and over again. Now, maybe he is right, maybe Goldman Sachs (and all the other funds) do rule the world and are set on destroying the lives of milions of people so they can make even more money but surely a huge tax on traders' profits introduced across the world immediately would soften their cough and restore the balance between the markets and the State? It's not going to happen, however… And in any event, if this guy is right and the savings of millions of people are set to be wiped out in less than 12 months, it is probably too late to act now.