irishtimes.com

- Posted: March 13, 2012 @ 5:07 pm
RTE's tweetgate
Harry McGee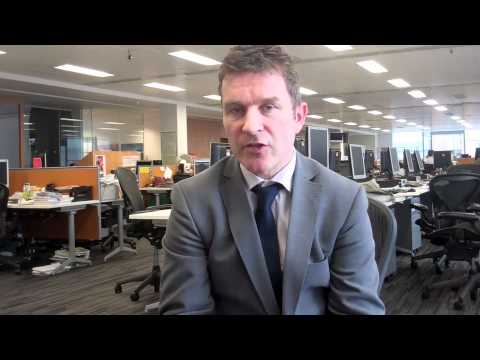 In the British Open in 1949, the Irish golfer Harry Bradshaw hit a
poor drive and his ball ended up settled against a broken beer bottle.
He chose to play the ball from where it lay.
The ball hardly budged.
Bradshaw eventually lost to Bobby Locke in a play-out. From that instant, it prompted a debate: did a  broken beer bottle cost Bradshaw the Open?
A similar question has emerged since the final presidential debate on RTE's Frontline in October: did the infamous 'bogus' tweet wrongly
ascribed to Sinn Fein cost Sean Gallagher the presidency?
In the last two days, the debate has broadened out to include criticism of the manner in which RTE deals with live studio audiences, and with interactive media (such as tweets and texts) in live studio discussions on radio and television. Leo Varadkar articulated an open secret for many years when he said political parties as a matter of course have tried to 'manipulate' current affairs programmes by bombarding them with calls, texts and tweets.
The allegation about how questions are phrased is more tricky. It is standard practice for programmes not only in Ireland but also abroad to finesse questions. These are often edited for the most noble of reasons, to get balance and a good spread, not to make them too pointed, not to make them too bland, to respond to a major news agenda etc. But the central claim being made here is that the programme makers deliberately changed a question to forward a particular motive or create controversy. The claim is seriously undermined by the questioner, the fact that he emailed praise to the programme, the fact that he took months to make the complaint, and the fact that he has a criminal record, having been convicted twice for fraud-related offences. The question should be: how did he get himself into the audience in the first place?
In an atmosphere where Frontline has become the whipping boy for all of RTE's troubles and woes, it sounds a plausible proposition on the face of it.
But when you look at it, you have to agree with Pat Rabbitte, that there does not seem to be the basis in Pat McGuirk's allegations to form the basis of any inquiry. The question, based on the evidence, came very much from himself.
That is only one aspect. RTE is finding itself on the defence on many fronts.