irishtimes.com

- Posted: February 16, 2011 @ 11:21 am
Barry Andrews finds out what a real Minister is like
Harry McGee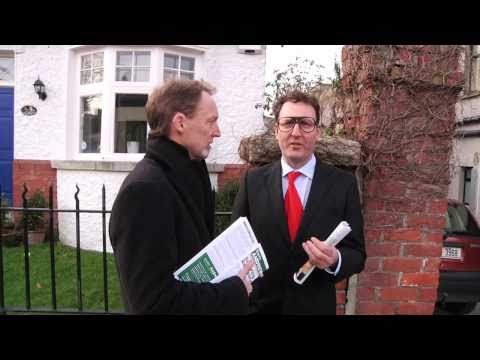 A well made little film recording the legendary encounter of the Minister for Three Words and the Minister for Three Portfolions (at least!) in Dun Laoghaire.
It's the Minister for Health (and many other things) Barry Andrews and his comedian brother David Andrews (aka David McSavage) on the campaign trail together, with McSavage in his Minister for Three Words role.
It's not exactly a laugh a minute but there are moments of funny engagement.