irishtimes.com

- Posted: May 22, 2009 @ 10:33 am
Speak the Speech, I Pray You
Deaglán de Bréadún
 The word went around Leinster House yesterday that Brian Cowen was about to make a Major Speech. Journos being journos, there was considerable scepticism and curling of lips. They had been down this road before.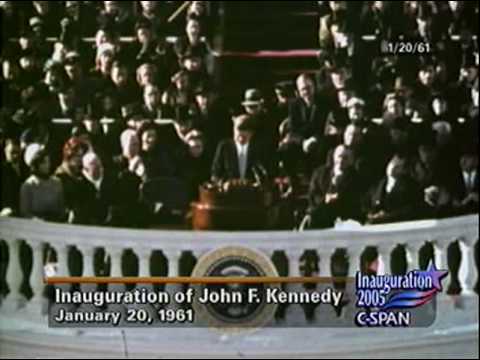 However long it lasts, when the history of the Cowen-led Government comes to be written, the author will have to devote space to the issue of the State of the Nation Address. Why did he never give one (although he may still do it . . .)?
Despite longstanding complaints about "empty political rhetoric", there is a need among ordinary people for inspiration and leadership that can only be assuaged by a rousing oration.
Naturally, people want actions as well as deeds. In truth, this administration has not been short on actions – although whether they were the right or wrong ones, particularly in relation to the banks, is a matter of intense controversy.
But someone needs to put it all into words and point the way forward. In the event, Cowen's speech last night at Slane seems to have been a workmanlike attack on his political opponents, raising issues and pointing out what he sees as faults in the approach of his political rivals.
It wasn't a "State of the Nation" in any real sense. It is probably too late for that now, in any case. We are where we are and let's make the best of it. Anyway, election time is not the occasion for a speech for a rallying-cry that embraces all sections of the community and all shades of political and partisan opinion.
The relationship between politics and psychology is a fascinating one that has not been properly explored to my knowledge. Talk is cheap, they say, but not in relation to the great speeches such as John F. Kennedy's Inaugural Address, which is available on YouTube and can be accessed if you click on the link above. The technical quality is fairly basic: there seems to be only one camera and we don't see Jackie Kennedy, for example, until the very end. But the words come across loud and clear. (The American C-Span channel re-ran the speech on the occasion of George W. Bush's second inauguration in January 2005.)
Kennedy relied heavily on rhetoric, he was very good at it and it can be said that he inspired a nation and even the entire non-totalitarian world at the time. In Irish politics today, it is hard to think of a single good speaker. In Leinster House, there is nobody who comes to mind that I would rush into the Press Gallery to listen to, just to savour the sheer brilliance of his or her thoughts, expressed with outstanding eloquence. The political system and the nation as a whole are the poorer for it.