irishtimes.com

- Posted: March 2, 2009 @ 6:20 pm
Dem Greens are slick
Harry McGee
Thanks to greeninkpen and mamam poulet for this. Is this the smoothest and most natural party political broadcast you have ever seen?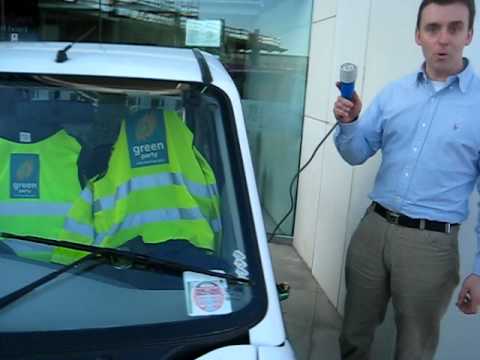 Ok. Ok. It's a bit amateurish (I love the photographer getting in the way as they go in the door and the way it just fizzles out at the end). But at least they are trying. In fairness to Ciaran Cuffe, his political blog is brilliant – a step above any TD or Senator in the Dail. And he uses Twitter as well as anyone I know.
At least they are trying! And Fianna Fail's website hasn't ran that smoothly so far, despite all the yoyos they have put into it.